Today, the internet has become a vital source of all knowledge and communication. By enabling real-time information sharing, it has shrunk the world.
Social media apps on cell phones have further eased access to any sort of news and information from across the continents. All one needs is a good internet connection like Spectrum internet, or any other to learn about and participate in events and activities in any part of the world. That too from anywhere and at any time!
Let's have a look at the most popular apps of 2022-2023.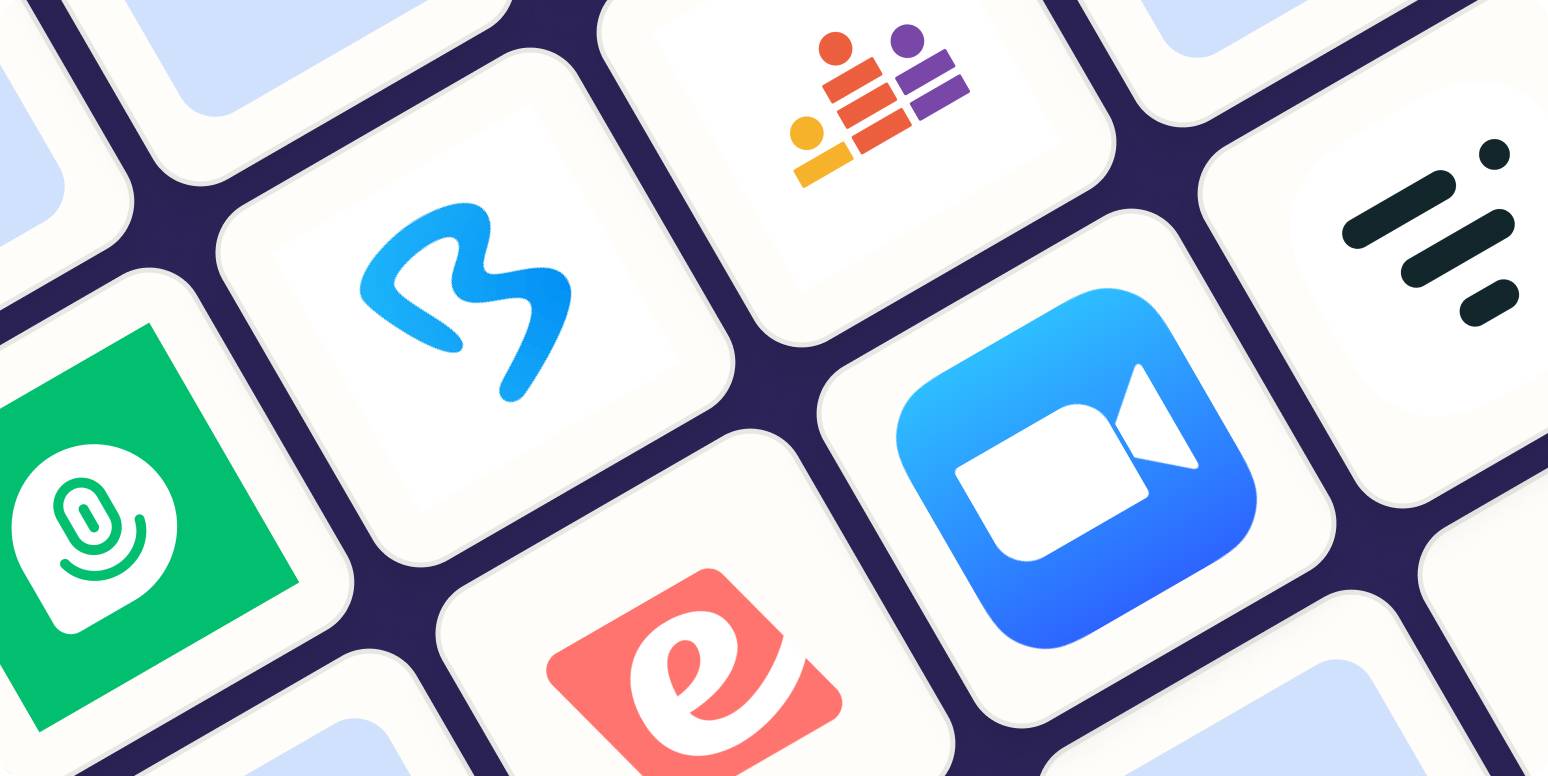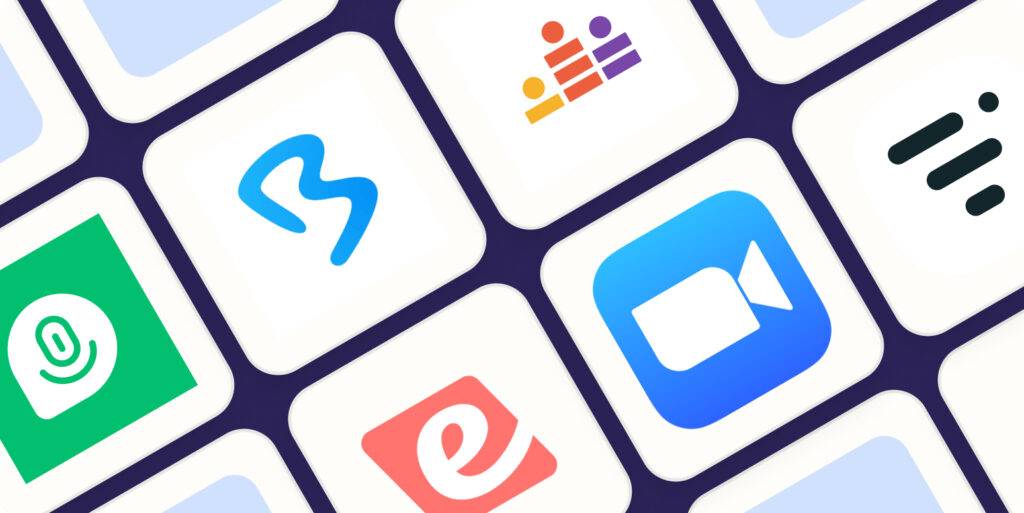 TikTok
TikTok hosts user-uploaded video content. Most of its users are the younger generation falling within the age bracket of 16-24 years.
Key Features
Video Length: The length of the uploaded video can range from 15 seconds to 10 minutes.
Video Editing: There are a wide variety of video editing tools that include filters and slowing down / speeding up video. Adding background music among many others.
Lip-syncing Feature: It also provides lip-syncing of popular songs and famous dialogues.
Direct Messaging: Users have the option to chat with one another using their DM option.
Live: If a user exceeds 1000 followers TikTok allows them to come live and interact with their audience in real time.
Instagram
Instagram is a widely used photo and video-sharing social networking app. Users build their following by sharing snippets of their everyday life as well as professional content.
Key Features
Photos/Reels/Videos: Instagram started off as a photo sharing app which was its unique feature but with evolving times it has also added videos and reels to give more room to creativity.
Followers: All Instagram users follow different accounts according to their content preference and entertainment. The mostly followed accounts become popular and after having crossed a certain amount become "verified" or acknowledged Instagram accounts.
Business: Instagram is widely used for promoting businesses as it has a huge data base.
Celebrities and Influencers: Instagram users get a chance to interact with their favorite celebrities and influences directly by following their pages. They can also reach out to them individually using the "direct messaging" feature.
Hashtag: The hashtag feature allows Instagram to break down its content according to genre and different geographic and demographic break down, that makes searching for similar content easier.
Facebook
Facebook allows users to make their public profiles that they can use to interact with people online. These interactions can be within or out of your social circle.
Key Features
Social Networking: Facebook has eased communication and made it easier to keep in touch with your social circle.
Status and Photo Sharing: People can share whatever they like in the "what's on your mind" section of Facebook allowing them to express their views about any topic or just sharing their current state of mind. They can also upload photos to update their friends about the latest developments in their life.
Friend Request: This feature is used to add friends in your list. Once you click on the "Add Friend" button a request is sent to the person who then decides to accept or reject your proposal.
Profile Picture: Adding a profile picture makes it easier for your friends to find you among the many similar names. It also gives your account a unique identity.
WhatsApp
WhatsApp is a popularly used instant messaging app with a variety of other features. It has made communication across the globe much easier.
Key Features
Messaging: WhatsApp has influenced the way we communicate with each other in day-to-day interactions and is not only used at personal levels but also in a lot of business activities as it has the tendency to connect people together from different parts of the world.
Voice Note: Sending voice notes has further provided clarity that messages sometimes missed to provide hence making communication more effective.
Groups: WhatsApp groups can be made to discuss an agenda or simply keep in touch with a certain group of friends.
Video Calling: We can make a video call to not only talk to but also see our loved ones.
Telegram
Telegram is an instant messaging app tied to telephone numbers verified through SMS or call.
Key Features
Messaging: Telegram is used for instant messaging.
Multiple Devices: You can add multiple devices to your telegram account and receive messages on all of them.
Zoom
Zoom is a virtual meeting app used mostly by businesses and education sector.
Key Features
Schedule: You can pre-plan and schedule a meeting by sending an invite to your counterpart.
Hosting multiple people: Zoom users can interact with a large group of people at one time thus easing communication.
Snap Chat
Snap Chat is a unique photo/video sharing app that deletes your content after a certain time.
Key Features
Snap Streaks: Snapchat users can form photo/video streaks with their friends individually or as a group.
Time Specific: A snap shared only lasts a couple of minutes before it diminishes thus making Snapchat a unique app.