It is very important to select clothes, makeup, and even hair color based on your skin tone and the season you belong to. Don't get stressed about how to know the preferable season for you, don't get stressed as there is a test for it.
Yes, every woman can analyze the color palette and, based on that, make a different decision. Armocromia test is one such thing that helps you decide which color can create harmony for you based on your complexion.
So, are you excited to take the journey to know your skin tone and color that complements you? The test will also define which season resembles you and how you must dress up to look perfect.
What is the Armocromia test?
It is difficult for any individual to decide which makeup, hair colour or even jewellery suits their skin tone. Everyone is different, and we conclude based on our skin colour, which is wrong.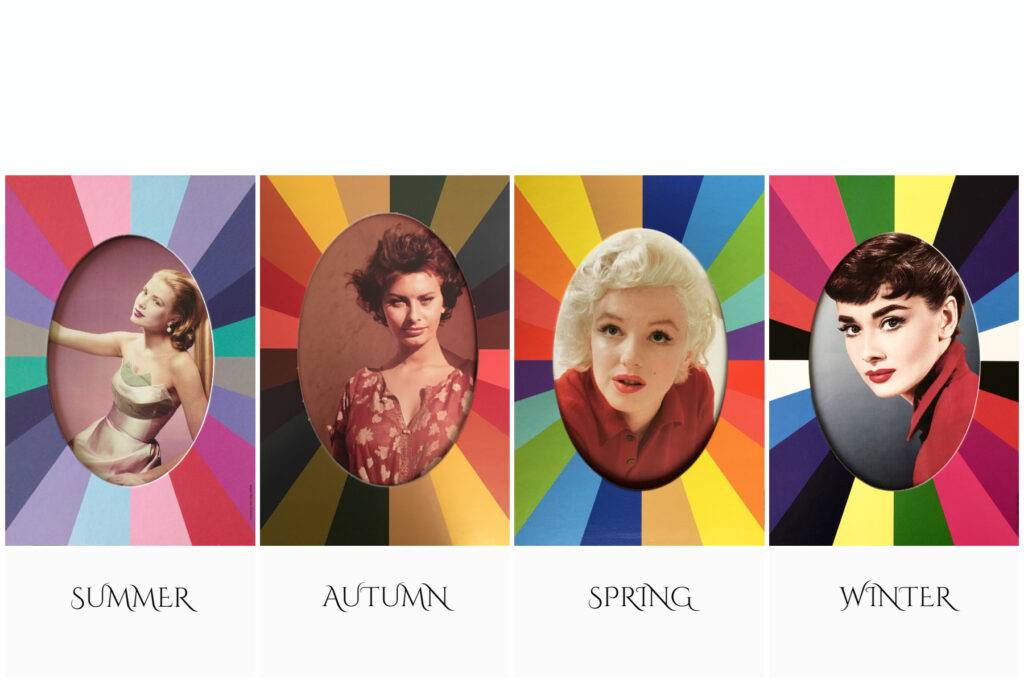 So, with the help of Armocromia, women would be able to know the perfect colour that complements their skin tone and eyes and thus bring outs their inner beauty.
Armocromia is a scientific technique that helps us know the colour that goes with our skin tone, eye colour, hair colour and much more. No one can know this, so opting for the test would help know what colour brings harmony. It could also help women design their wardrobes and look best in all favourable colours.
How to take the test?
It is easy for everyone to take the Armocromia test online and learn more about the season they belong to and, most importantly, their skin undertone. So, if you are ready, let's take the test:
Visit https://ezwontech.com/armocromia-test/ to take the test and know about colour.
There is a different section like to know skin undertone and seasons belonging.
Every section has a set of questions, so attend to all and think wisely before giving answers.
Based on the answers, some options show what your undertone is and which season you are like. It is advisable to go in a sequence as the result of the first test will help in the second test.
These questions are based on the technique of knowing the approachable colour and thus help know what suits your complexion.
FAQs
Is Armocromia test free?
Yes, anyone can take the free Armocromia test and know the colour that admires your body. One must answer a few sets of questions from the sections to know in detail about your preferred colour.
How do questions help to know the tone and season belong?
The Armocromia test has questions that will help to know the undertone; based on that; we will come to know the favourable season for us. The set of questions is quite basic, but it would decide everyone about us.
Conclusion
People who always face the problem as they come up with clothes that do not suit their skin tone must surely do so for the Armocromia test. It is free but will help us know the undertone, season, and much more about ourselves.
The test is quite simple and is used to answer our hair colour, lip colour, eyes, ears, arms, and much more. Based on this answer, we would come to know the undertone, and if it is warm or cold, we would know the star colour of the season we belong to.
So, don't hesitate to take the test just for your knowledge.