Cameron Impact Scholarship, started by Bryan Cameron Foundation, is an undergraduate scholarship program that financially supports 10-15 students every year.
About 25% of this scholarship is given to students committed to making careers in public service fields like military, non-profit work, etc.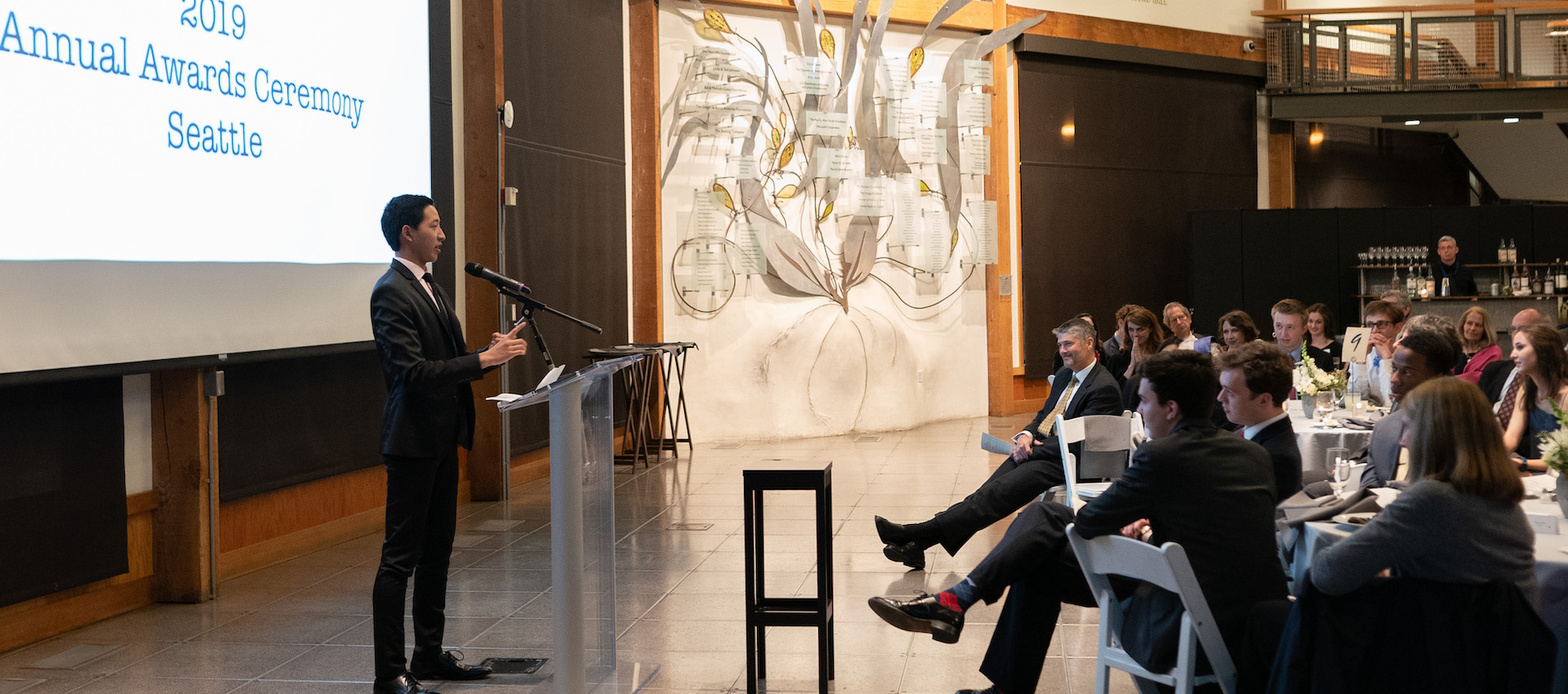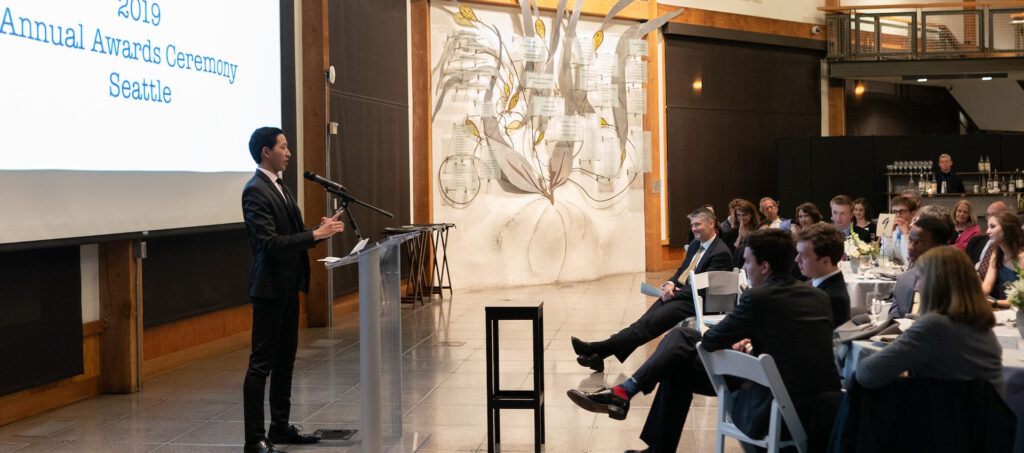 Who is eligible for the Cameron Impact Scholarship?
Here's the eligibility criteria list. The candidate must –
At least have a GPA of 3.7 on a scale of 4.0 in their high school.
Be a USA citizen.
Be in the high school graduating class of 2024.
Be planning to enroll in a four-year degree.
Have showcased excellent performance in extracurricular activities, have leadership skills, and participate in social services.
Submit a transcript certifying academic performance, an online application, two recommendation letters.
The candidate must not be anyhow related to Bryan Cameron Education Foundation people.
How are the candidates finalized for Cameron Impact Scholarship?
The foundation will only review 3k applications; out of that, they will finalize 75-100 candidates for the interview in the fall of 2023.
Of those, 10-15 students will be selected for the scholarship.
How to apply for the Cameron Impact Scholarship?
Applying for this scholarship is easy. You just need to visit bryancameroneducationfoundation.org and click on "apply."
After that, just follow the on-screen instructions.
But you can't apply for the scholarship this year because the foundation isn't accepting more applications. They have closed the application portal.
Although you can apply for the class of 2025, the applications for that will open on the 1st of February 2024.
Note = The foundation won't consider incomplete applications. And don't wait for the last date to fill out the application form, as the foundation won't be accountable if you cannot fill the form due to technical issues encountered on the last date.
How much amount can you expect from the scholarship?
The scholarship covers the following things –
Full tuition + fees + books.
You can expect an amount of $20k – $50k/annum.