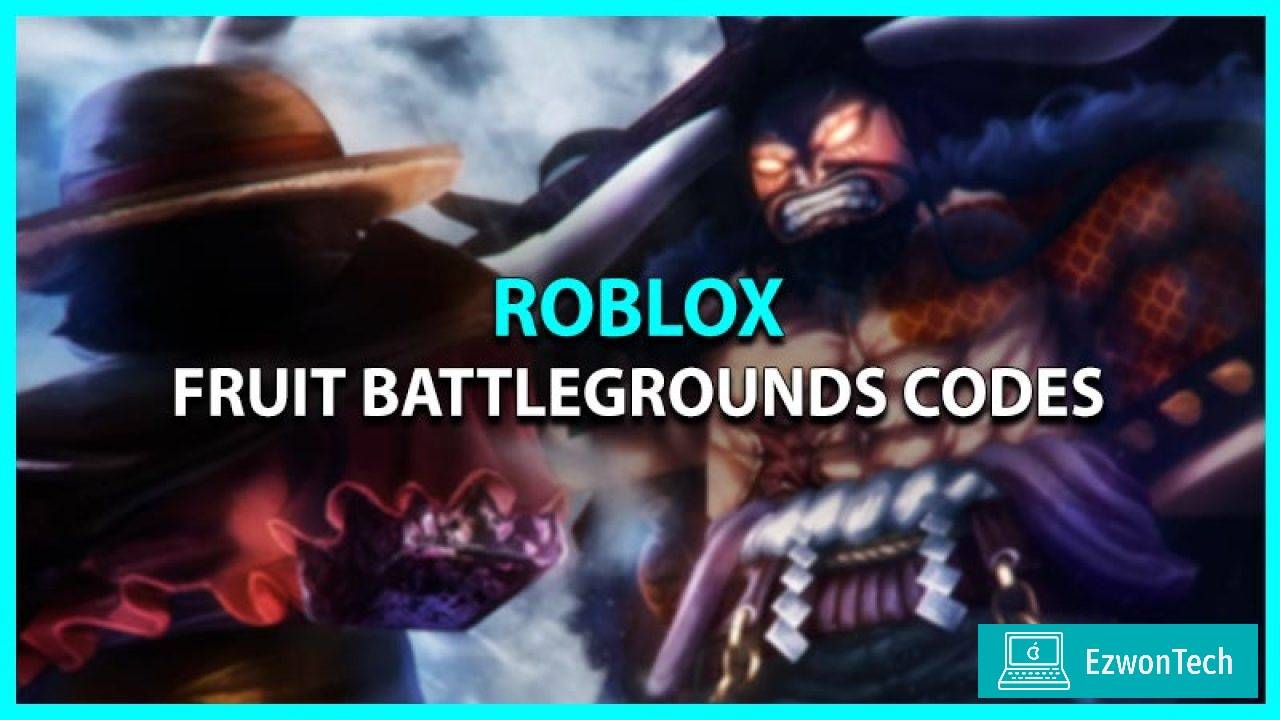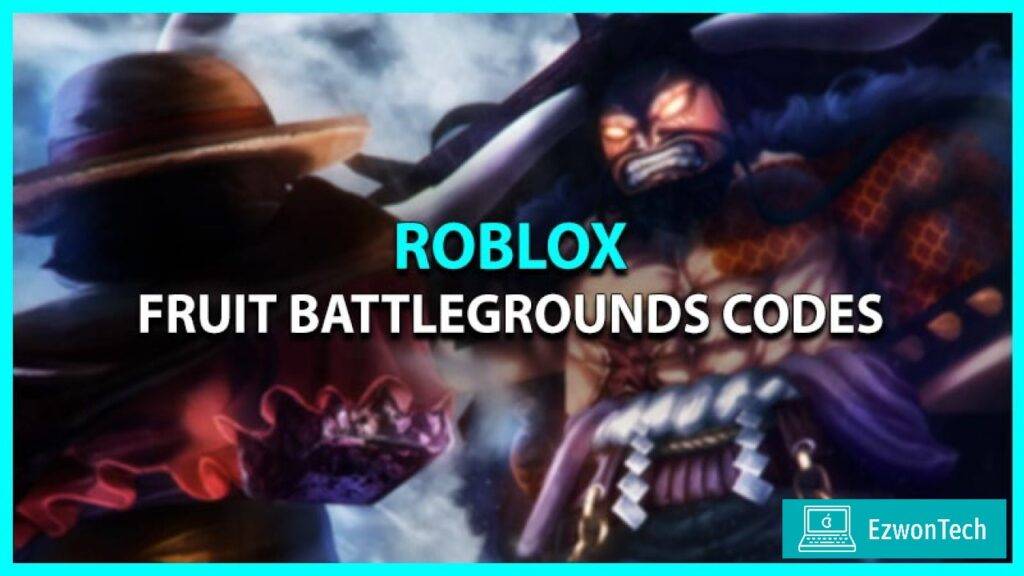 Fruits Battlegrounds is a Roblox game developed by POPO and is influenced by the anime "One piece." Here, the player's motto is to become the greatest fighter, but this is challenging. And that's why players look for Fruit Battlegrounds Trello, codes, tier list, script, and wiki.
All these things have particular characteristics and help players a lot to get to the top. Are you here for gathering the same information (about the script, codes, and other things)?
If yes, consider you have stopped at the exact article because I'm here to tell you about all these things. Let's start –
Fruit battlegrounds Trello
Fruit battleground Trello is a platform where you can get most of the information regarding the game, like game passes, items, events, etc.
If you're new to the game or want to know all the basics about the game, fruit battlegrounds Trello is your go-to-go thing; you must visit it.
The link to fruit battlegrounds Trello is –
https://trello.com/b/NjZf12R5/fruit-battlegrounds
Fruit battlegrounds codes
These codes are goodies released by developers to aid the players in winning the game.
Working codes
Working codes are the codes that you can redeem currently. Following is the list of these codes –
25KINSANE = you can get 450 gems by redeeming it.
30KLOVEYOU = it's for 550 gems.
20KCRAZY = it can reward you with 550 gems.
15KNOWAY = redeem it for 550 gems.
THXFOR10K = you can claim 300 gems using this code.
7KTEAM = for 450 gems.
5KSQUAD = this code can reward you with 450 gems.
4KGANGO = redeem it for 450 gems.
3KTHXBRO = for 450 gems.
WUPDATEORNAH = for 600 gems.
2KLETSGOOO = redeem it for 450 gems.
PRESENT4YOU = you can get 700 gems by redeeming it.
Points to remember about fruit battleground codes –
You're entering the proper spelling while redeeming.
These are only valid for a certain period of time so ensure you redeem them before expiration.
One code can only be redeemed once from a particular account.
Redemption procedure of fruit battlegrounds codes –
Open the game and tap on the "Twitter icon."
Enter the code you wanna get rewarded for.
Lastly, flick on the redeem button, and that's all. The reward will be added to your account.
Fruit battlegrounds tier list –
The fruit battlegrounds tier list helps the players to understand which fruit is helpful to them.
Here's that list –
Tier list
Fruits under the specific tier
Mythical tier
Well, mythical fruits can only be obtained via methods like awakenings or evolutions.
Tier A
Epic fruits fall under the A tier, which means the probability of getting these fruits is only 1.14%
Flame = this fruit can let players create, control and transform into the fire.
Light = light fruit permits players to control, create and turn into light.

Tier B
Dark and ice fruits are rare, so they only have a possibility of 6.19% to be found.

Smoke is an uncommon fruit, so the chances of you finding this fruit in the game is 16.70%
Dark = using this fruit, players can operate and transform into darkness.
It also enables gamers to develop black holes.
Ice = using this, players can operate, manage and turn into ice.
Smoke = it enables the games to operate, manage and turn into smoke.
Tier C
Bomb is a rare fruit with a 6.19% possibility of being found.
Sand and rubber are uncommon fruits (16.70% chance).
Bomb = this fruit permits players to change anything they touch into a bomb.
Sand = sand fruit enables the gamers to create, manage and turn into sand whenever they wish.
Rubber = using this fruit, the players can obtain the characteristics of rubber.
Tier D
Barrier is a common fruit, so the probability of obtaining this fruit is 75.25%.
Barrier = barrier fruit permits players to manipulate and develop barriers.
Chop = chop fruit lets the players cut their bodies into different pieces and gives them the power to control those pieces.
Tier S
Both are legendary fruits, so the chances of getting these are only 0.14%.
Gravity = it permits players to control gravity.
Quake = it enables players to cause vibrations.
Fruit battlegrounds wiki
As of now, fruit battlegrounds doesn't have any wiki. The chances of having it in future are also less because the game is straightforward, and Trello has most of the data.
Fruit battlegrounds script
Scripts in Roblox games work more like an instructor because these contain instructions for the game. By using these scripts, the player can increase their chances of winning the match. But unfortunately, there is no fruit battlegrounds script available as of now.
End Note
So this is the information regarding fruit battlegrounds wiki, Trello, codes, tier list, and script. I hope you've got the expected information and can easily use the mentioned data to perform better in the game.
Frequently Asked Questions
Why aren't my fruit battlegrounds codes working?
There can be many possible culprits behind the codes not working like –
the code is just expired, or it's newly released.
You have redeemed the code before.
Technical glitches in the app, etc.
What is the probability of getting fruits in the fruit battleground game?
Here are the chances –
Legendary fruits = 0.14%
Epic fruits = 1.14%
Rare fruits = 6.19%
Uncommon fruits = 16.70%
Common fruits = 75.75%