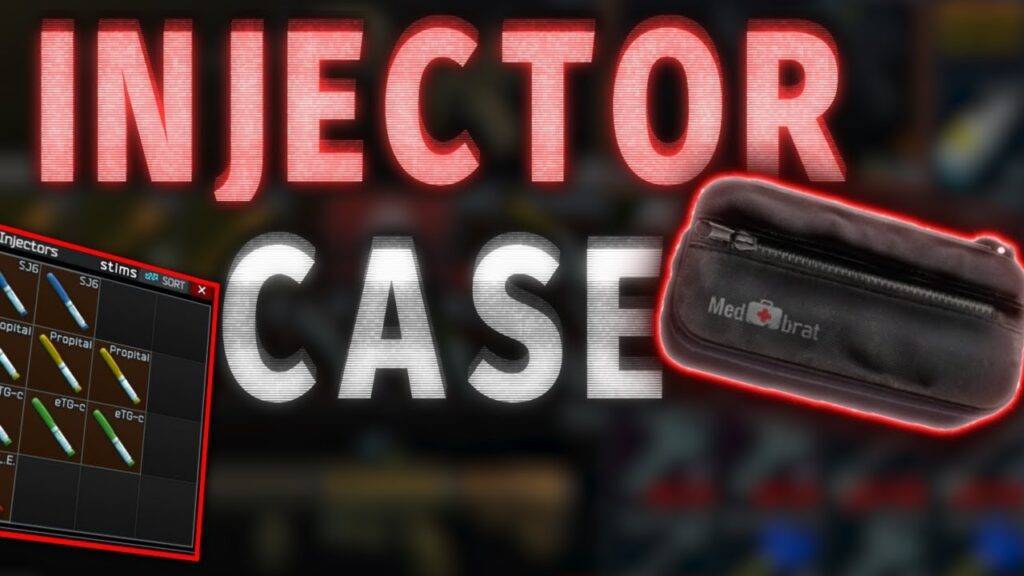 Are you finding some data regarding injector case tarkov? If yes, consider you don't need to jump to other websites.
Why? Because I will mention all the available data about the injector case in this article. So read it entirely –
What injector case tarkov is?
It is a container used to store injectors, stimulants, and other medications. It was designed with the idea of saving space within the gamer's inventory. It gives nine inventory slots in a 3*3 grid and requires only one inventory slot for itself.
Now, let's discuss where you can find them –
Customs
You can find it at the three-story dorms in the marked room.
In warehouse 3 of the shipping yard- On an industrial shelf.
Reserve
There are two ways to get it – either buy it or find it in the game. Many people consider it the best item in the game, so it might be useful for you too. That's why you can also consider using it in the game.