All apple lovers are quite happy as they will get new software for iPhone and iPad. The World-Wide Developer Conference, held in June, has created excitement among people eagerly awaiting the iPadOS 16 release date. Yes, you heard it right; this time, Apple is not only coming up with new features for iPhone but there is something unique even for the iPad.
So, if you too are waiting for iPadOS 16, check out the below-given information to learn about release rate, compatibility, and even features:
Which iPad models will be compatible with iPadOS 16?
Apple is releasing many software updates, but all devices are not compatible with it. The hardware must be powerful enough to accept new updates and features. So, even for the iPadOS 16 updates, all iPads are incompatible and cannot have unique features. So, below is the list of devices that are compatible with this new update:
All iPad Pro models are compatible with this new software.
iPadOS 16 is compatible with iPad Air of 3rg generation and above.
For the iPad mini, it is vital to be 5th generation and later to have the new update.
5th generation and after is a must to have this update for iPad.
What is iPadOS 16 release date?
Apple declared the new software update iPadOS 16 during the conference. Preview for the iPadOS 16 was released on 6th June 2022, after which the developer beta was ready for people to download and use it. On 11th July, the public beta was available, and users will have to wait for the official release, but it is expected "this fall."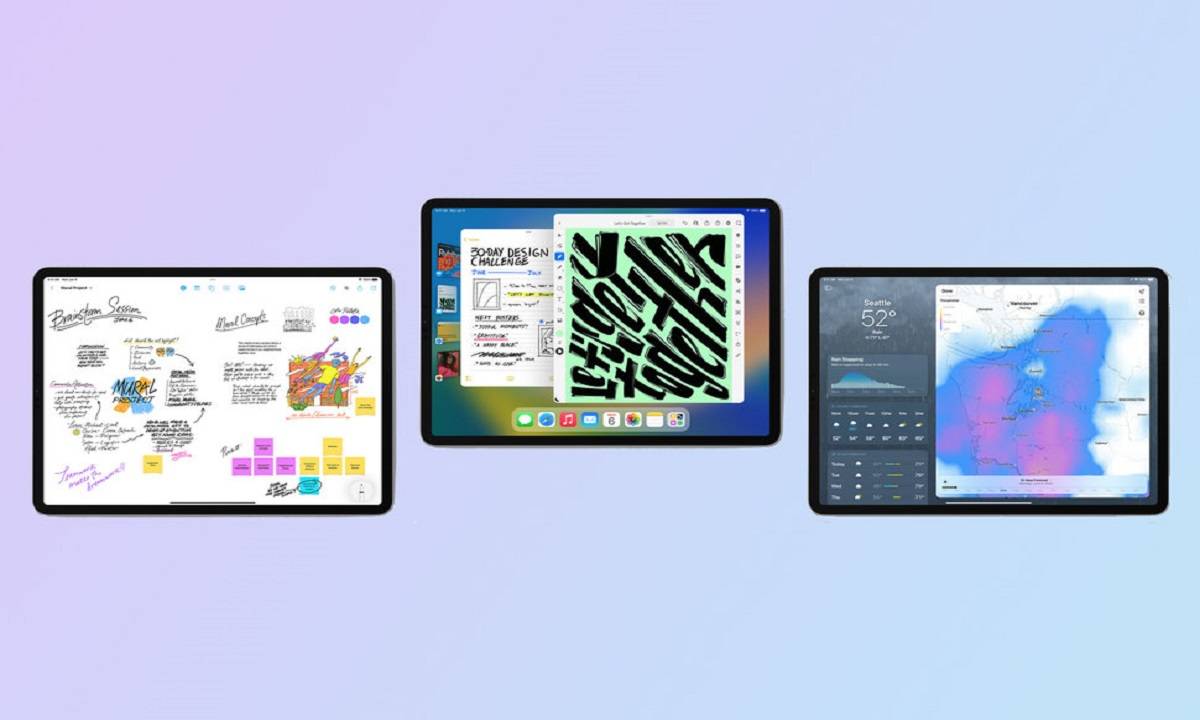 It means the new iPhone and Apple watch models usually be released in September, which means "this fall." But this time, it is expected that Apple might delay the release of the iPadOS 16 in October, but the beta version is ready to download. So, users with an iPad waiting for the new features must download this beta and try it out.
Features of iPadOS 16
It is now possible to share reminders, Safari Tabs, notes, and even more through messages. So, make communicating easy with the new software update.
Emails come with the option where you can schedule the mail and even get an alert if there is no attachment. Thus, it has become more effective to send emails.
The new iPadOS 16 will also have a weather app, just like iPhone. So you will get a 10-day forecast and the local forecast and weather conditions every minute.
SharePlay will be added with gaming which means you can compete with your friends and make gaming more fun and enjoyable.
The visual Lookup feature allows you to pick the object and the option to change the image's background. Thus, editing becomes easy with it.
It will be possible to start Facetime from the safari, reducing navigation and ease of handling.
So, all apple lovers don't wait till October as the public beta is available to download. Once the official version is released, you can get it down, but till then, enjoy the new features of iPadOS 16 and enjoy.