Prime Minister Narendra Modi was about to attend an event in Punjab, but he could not attend it because of the security breach.
The PM reached Punjab on Wednesday but got stuck at fly over for 15-20 minutes because of protestors and thus was unable to attend the event.
All BJP leaders and even the central government were very angry with Congress. According to them, if the government cannot maintain law in the state, it has no right to rule it.
According to the PM's security rule, the Special Protection Group, also known as SPG, is responsible for providing security to the PM. The SPG manages the Advances security Liaison under which every itinerary of the PM is to be secured by them. The local police are also working under ASL and must report PM security.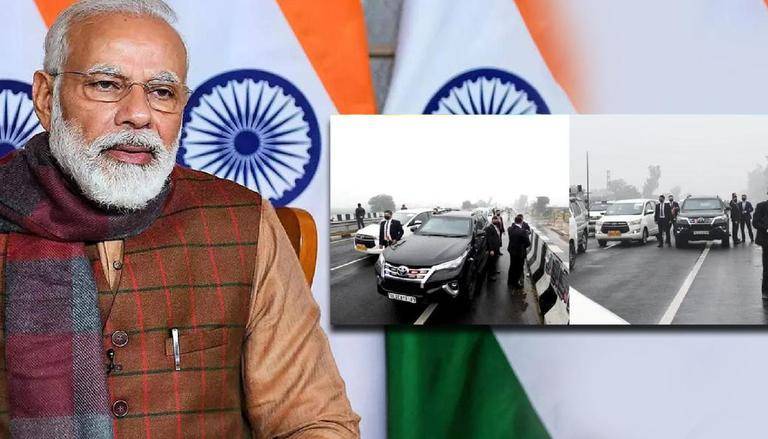 Special protection Group is responsible for checking who can come near the PM and whom to restrict. While the ASL is responsible for ensuring the route taken by PM is safe, and the venue is sanitized to offer complete security. Thus, everything comes under the control of this special group appointed and monitored by the Central agency.
But it does not mean that SPG or ASL is only responsible for the PM's security. They must indeed take care, but the state government should also act for PM security.
The protection group, government, and all must be responsible for offering security to the PM and ensuring he does not face any issue while reaching the venue, on-road, and even after it. Many leaders have raised their voices against it as the state government is responsible to offer security to the PM while some leaders were in support.
It is not the first time that the PM security breached, as it has also happened with Prime minister Manmohan Singh.