Psycho 100 Infinity Codes
Many games in Roblox can keep players engaged for hours. One such game which is very interesting and has gained a fan following in a short period is Mob Psycho. The gameplay is inspired by the combat-heavy game and can help players to keep themselves entertained. The game is quite competitive and so players lookout for different options that can make survival easy.
Gamers who are already playing this game and looking for the latest comes would be happy to find new releases to make their game easy. These psycho 100 infinity codes are operational and prove very useful to buy gems, spins, XP boost, etc. Players must notice that redeeming these codes is quite different from Roblox promo codes and gives proper attention to get free stuff.
Read More:
Which are the valid and active psycho 100 infinity codes?
If you are looking out for the best psycho 100 infinity codes that are operational and active, check out the list below:
500LK – This code will work for an hour and give 2x XP.
AAAA – If you are looking for free gems, this code is the best as it provides 50 free gems.
600L1KES – It provides three unique spins that indirectly can give you some free stuff.
CAVECODE – Redeem the code to get free 10 gems.
3SP1N – Gives 3 common spins
CODE4 – Redeem the code if looking for free 10 gems.
PENGUIN IS GOOD – Gives free 10 gems on redeeming.
15SP1N – Redeem to get 15 free common spins.
K1LLM3PLS – Redeem this OP code to get 10 free gems.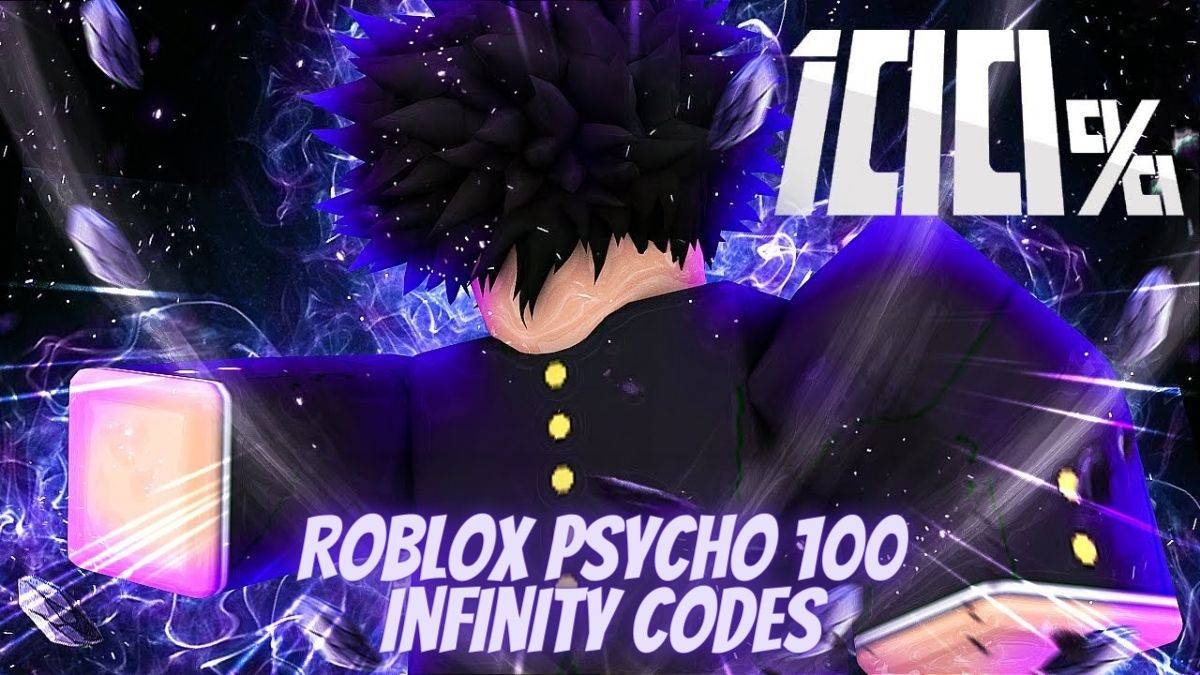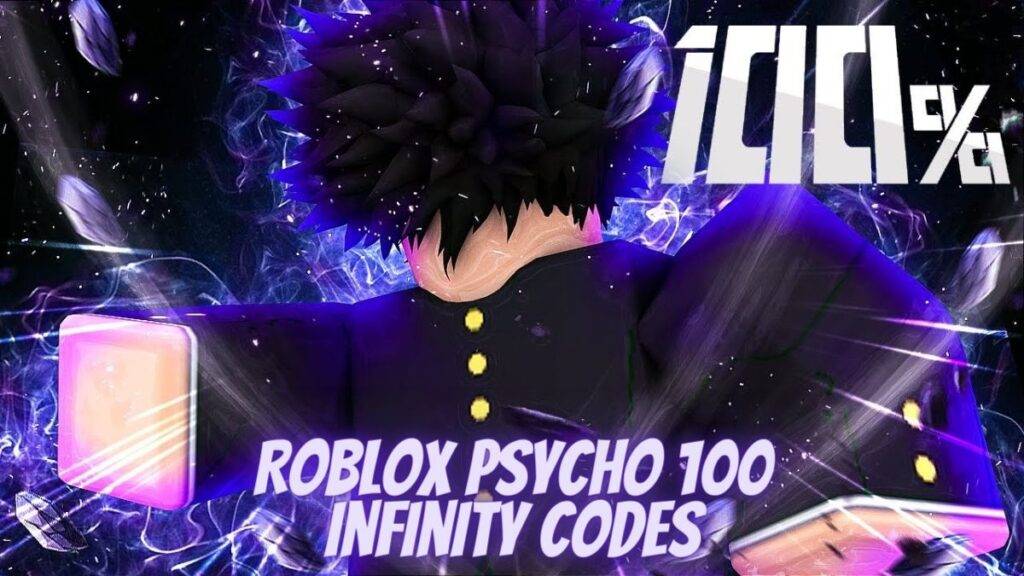 Steps to redeem the code
Gamers who have already started playing Mob Pscycho and looking out to get free spins or gems can find many OP codes on different sites. So, once you get the code its time to redeem in the game, and so for that, follow the below-mentioned steps:
First, launch the Mob Psycho game on your mobile and press the "Menu."
You need to click on the "Options," where you can find various buttons in the menu bar. One such button has a bluebird icon quite similar to Twitter; click on it. This button is available at the bottom of the list.
Clicking on the Twitter button will open an area where the redemption code can be entered.
So, once you get the area to enter the code, code the code and paste it in the given place.
Lastly, click on the "Redeem" button to activate the code and get free rewards to boost the game.
FAQs
Why is my code not working?
Every code comes with an expiry date, and so if players are not using it within the given time frame, it gets expired. Also, most of the active OP codes are tested, but as the game is also in the beta stage, there are chances that sometimes it does not work.
Which Psycho infinity code is currently expired?
Many codes have expired, but the latest code that is no longer helpful in the game is 1kLK. It was used to get free 10 common spins, but the validity is over, and so no one can get to use it.
If you are also looking for such OP codes for playing Mob Pscycho 100, try to keep yourself updated. Players