Roblox Pixel Piece Trello: Pixel Piece is a game developed by WorldUp Studios. It is inspired by one-piece manga. In this game, the gamer lives a pirate's life, completes different challenges, raids, and does a lot of stuff.
Are you interested in playing the game, or are you already a player of it? If you wanna know about codes, Trello page, wiki, discord, or script of the pixel piece game, you should go through this article as it contains all this information.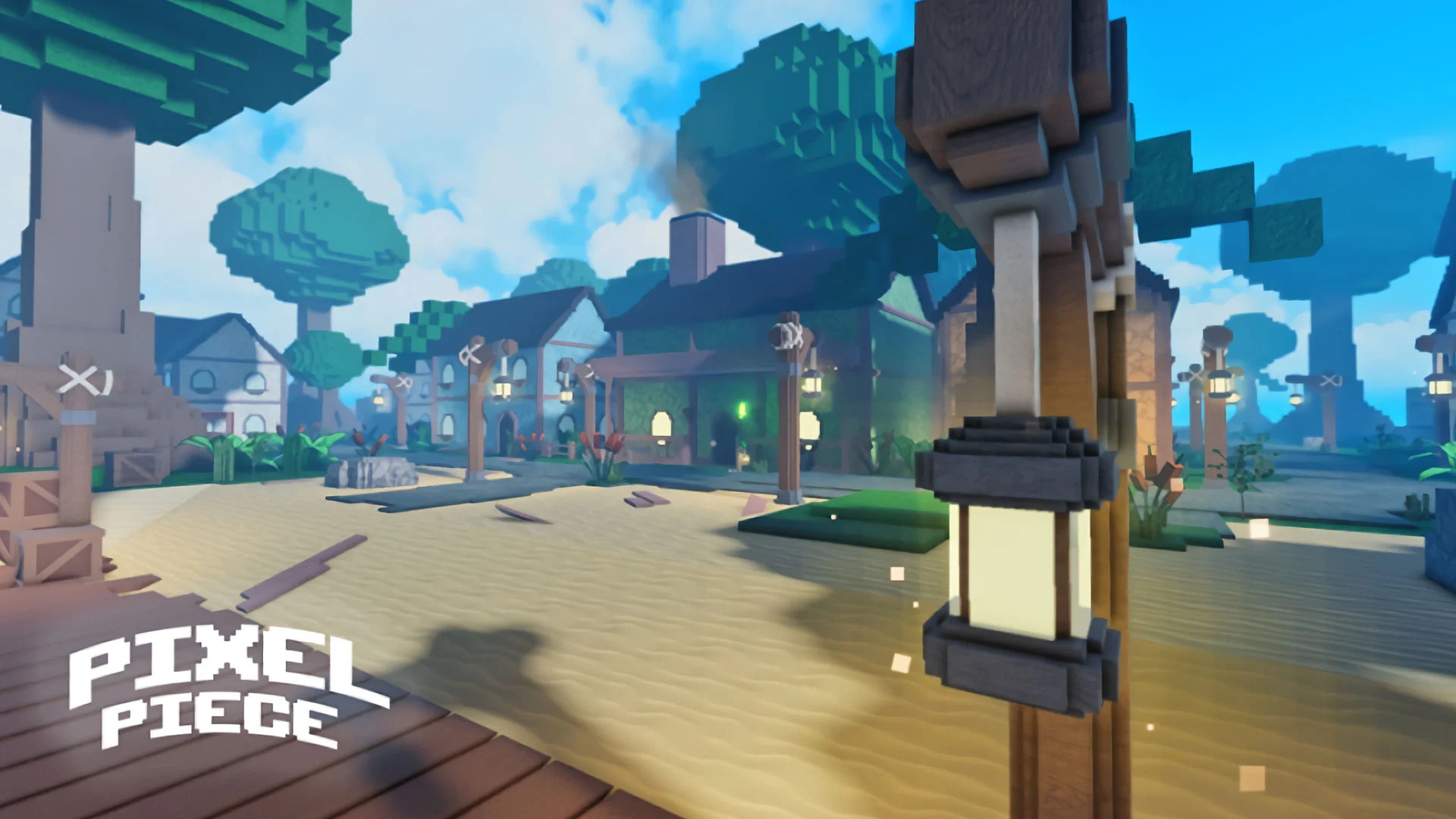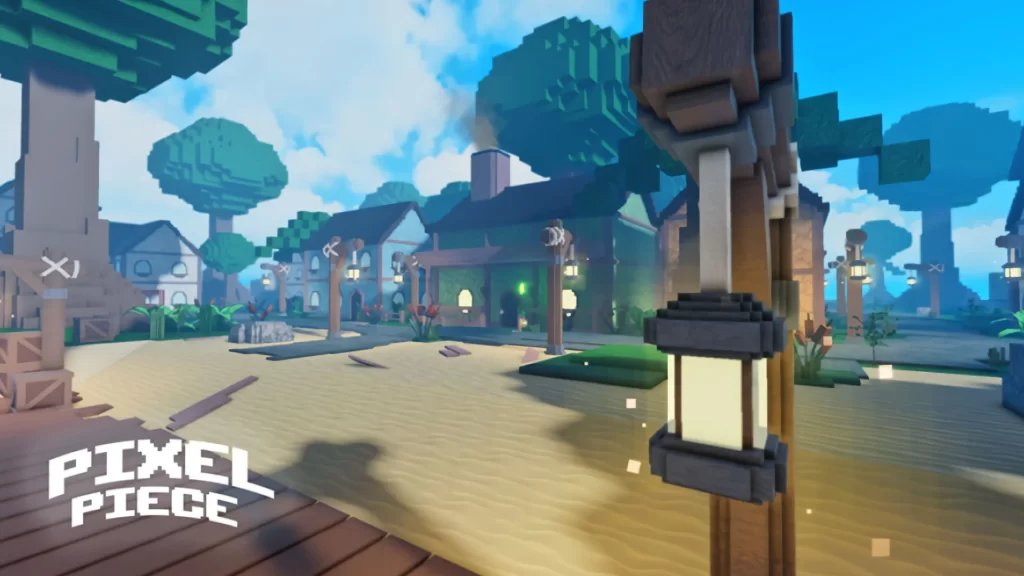 Roblox Pixel Piece Trello
The Trello page of the game has most things that you need to know about the game, like races, controls, bosses, abilities, maps, in-game items, currencies, weapons, buffs, and a lot more data.
An example of the available data on the Trello page –
Controls keys of the game
| | |
| --- | --- |
| Actions | Key you need to press to perform the specific action |
| Attack when hands are occupied | M1 |
| Melee attack | 1-9 |
| Block | F |
| Shift lock | left ctrl/alt |
| Run | Left shift |
| Dodge | Q |
| Emotes | B |
| Menu | M |
| Busoshoku | J |
| Kenbunshoku | K |
| Camera zoom out | O |
| Chat | / |
| Camera zoom in | I |
Race list
| | |
| --- | --- |
| Races | Chances of getting it |
| Human | 70% |
| Skypian | 15% |
| Fishman | 10% |
| Mink | 5% |
How can you get fruits in the game?
There are only two ways to get fruits – purchase them using beli or robux and find the fruit trees in the match.
Just like this, much more information about the game is available on its Trello page. So make sure you visit it to get that.
Here's the link to the page –
https://trello.com/b/pAy23w2k/official-pixel-piece-trello
Once you tap on it, you will be taken to the official page.
Roblox pixel piece wiki
The pixel-piece game doesn't have a wiki page yet. But there is a possibility that it will make one in the future.
Roblox pixel piece codes
Codes are reward givers. They give gamers free rewards, which ultimately helps them in performing better.
Active codes
Active codes are those codes that you can redeem currently. Here's a list of those –
| | |
| --- | --- |
| Codes | Rewards that you'll get after redemption |
| NOTIFYME! | Df notifier for 1 hour |
| NOTIFYME2! | Df notifier for 1 hour |
| RESETPOIJTSONCE | Reset Stats points |
| HeellsCool | 2x beli |
| dropstuff | 2x drops |
| COOLBELI! | 2x beli and 2k gold |
| RESETPOINTS | Reset stats points |
| sorryforthisNew! | 2k beli and XP boost |
| resetstats! | Reset the stats |
| dfnotifier2hr! | X1 fruit spawn and notify for two hours |
| Release! | X rewards (the rewards are not known) |
| Release! | 500 beli |
Redemption process of pixel piece codes
To redeem the codes, you need to follow a specific procedure, and that is –
Open the game > go to the menu and then to settings.
There, enter whichever code you wish to redeem in the given box.
Flick on redeem.
Some important things about the codes –
Codes are active only for a specific time period. If you redeem them within that, they will give your rewards; otherwise, they won't provide any gifts.
Entering the correct spelling is a must to get the benefit of the codes.
Sometimes, newly released codes don't work properly. So, in that case, you just need to reopen the game and try again to redeem them.
Following the developers is the best option for getting updates about the codes. Developers release the codes on their social media handles like Twitter, discord, etc. So make sure you follow them for updates.
Roblox pixel piece script
Scripts in Roblox games consist of instructions for the player's account. Inserting them into your account certainly helps the player to perform better.
Here's the script –
loadstring(game:HttpGet("https://jumblescripts.com/PixelPiece.lua"))()
Execution process
To execute the scripts in the game, follow these steps –
Get a script executor on your device > start the game and keep it open in the background > open the executor and paste the script in the given space.
Click on execute and open the game again.
Roblox pixel piece discord
Most Roblox games have a dedicated discord server where players connect with each other, and necessary updates about the game are informed. Pixel piece is not an exception; it, too, has a server on discord.
If you are interested in joining the official server, here is the link to it –
Summing up…
I hope you've got the information you were looking for. If you redeem the codes and execute scripts, you can progress faster in the game. But let me tell you, if the scripts are spot on your account, it can even get banned. So before executing, think properly.