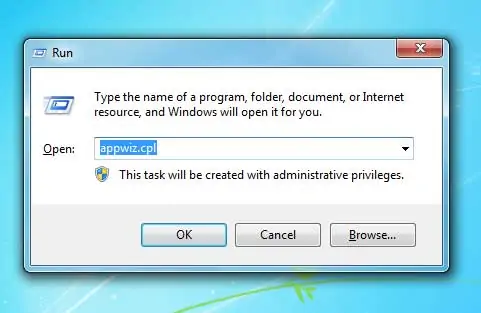 Many people have been forwarding sadlye.com links on whatsapp. That's why some users have started worrying about it. Some of them are even suspicious about it being a virus. Are you one of those? If yes, just read this article because I'll tell you about sadlye com whatsapp virus. Let's start –
Is Sadlye.com a virus?
It is a platform that allows users to send their relatives, friends, and other familiars a surprise message. Once the user clicks on that link, it greets them with creative animation and fireworks audio.
Although, the use of this website's link has recently increased. So many users aren't aware of it, which is why they doubt it is a virus.
Well, to be honest, there is no strict reason to consider the website suspicious or a virus. There is no proof that it is spreading malware. But it can do that in the future after gaining users' trust.
This is about the website that users use to send congratulatory messages. But let me tell you that some people also consider it fake because there is not enough information available about its owner.
According to them –
Sadlye is an unwanted browser attachment that annoys users by showing them a lot of unwanted ads. It mainly shows ads that generate pay-per-click revenue.
Attachments like this are also called browser hijackers because they take control of the browser and make some changes in the settings.
One of the main mottos of such platforms is to popularize different websites in various ways. Many people have also reported this website which includes page redirects, unwanted ads, and approved changes to the settings of the browser.
How to remove sadlye.com?
Following are the steps to remove it –
Chrome
Open google > click on three dots > Go to settings.
Click on advanced and then in site settings.
Tap on Notifications.
Find the unwanted websites you don't wish to get notifications from and remove them.
The other things that you can do are –
Block pop-ups and redirects from the browser.
Block ads.
Clear cache and data of the chrome.
Firefox
Open the app > click on three dots at the bottom corner > go to the settings section > and tap on privacy and security.
After this, smash on "site permissions."
Now, flick on notifications and block them.
You can also use anti-malware platforms, as they work fine to remove viruses and other harmful stuff.
Conclusion –
So this is about sadlye com whatsapp virus. Many people consider it a virus, so be cautious before visiting it.