About Secordle?
Today various games are quite fun and challenging. For example, many of us might have played name puzzles where we need to identify words. So, to make it more challenging and interesting, Secordle is launched for players.
It is similar to Wordle, Quordle but while playing Secordle, players would be guessing 8 different words simultaneously. There are 8 grids of 5 letters, and players would be guessing words for all the grids within 13 tries.
It is also a web-based game that is available for free and keeps players engaged for hours. Beginners will find it very tough as guessing 8 different words simultaneously is not an easy task.
Players need to multi-think to win the game within the given attempts. If you love challenging games, Secordle is best for you. Let's know more about the game.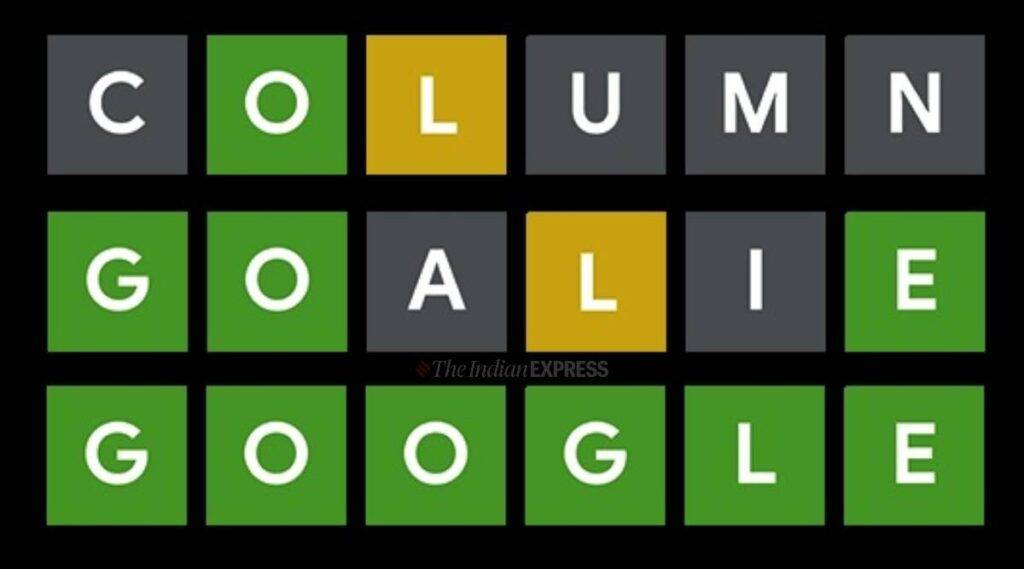 Steps to play the Secordle game
Secordle would have 8 grids with 5 grids each to guess all words.
Players must guess the word, and they would have 13 attempts to solve it completely.
If any letter grid becomes green, it means the word is right, but if it is yellow, the word is right, but the position is wrong. If all the grids are grey, it means no such word exist.
So, once all 5 letters are entered, press enters to check whether you are right or not.
If any work is guessed correctly, that grid would be locked, and no new letter would be entered in it.
Thus, players who are new to this game must try out practice sessions to understand the working and then opt for daily mode.
What is daily and practice mode?
Secordle uploads 1 puzzle daily, which is to be solved by all its players. These puzzles are not easy, so Secordle has an option to practice.
Yes, Secordle has a separate practice mode where players get unlimited puzzles, and solving them would get a good grip on the game.
Go for the daily games once you are comfortable playing practice mode and crack the answer in limited attempts. It will keep players engaged, and they will be eagerly waiting for the next puzzle to upload.
FAQs
Is it a web-based game?
Yes, Secordle is a web-based game, and players can play it on. Unfortunately, there is no app for the game, but there is an option where players can have an icon on the device, and clicking on it will open the game in the browser.
What is Secordle
helping sites?
Secordle is quite challenging, so some sites would help make guessing easy. In addition, these sites would have answers to daily mode puzzles, and so at the initial stage, one can get an idea of how to play the game.
Conclusion
So, gamers looking for some excitement, challenges, and high difficulty name puzzle, go for Secordle. It will help sharpen your skill and make you a multi-tasker as you will be thinking 8 different words simultaneously.
Some sites give information on techniques or tips that can help crack the puzzle, so follow them. In all, it is a great experience to play Secordle.