An economics professor at the University of Rochester hints his position may be in jeopardy after he missed his scheduled class. Police are investigating to trace him. Heikki Rantakari, 44, is an assistant professor at the University's Simon Business School, according to their website, and an applied professor of business economics at the Sloan School of Management of the Massachusetts Institute of Technology, where he received his master's degree in economics. Received doctorate. It is very shocking and disheartening news that the University Rochester Professor Missing.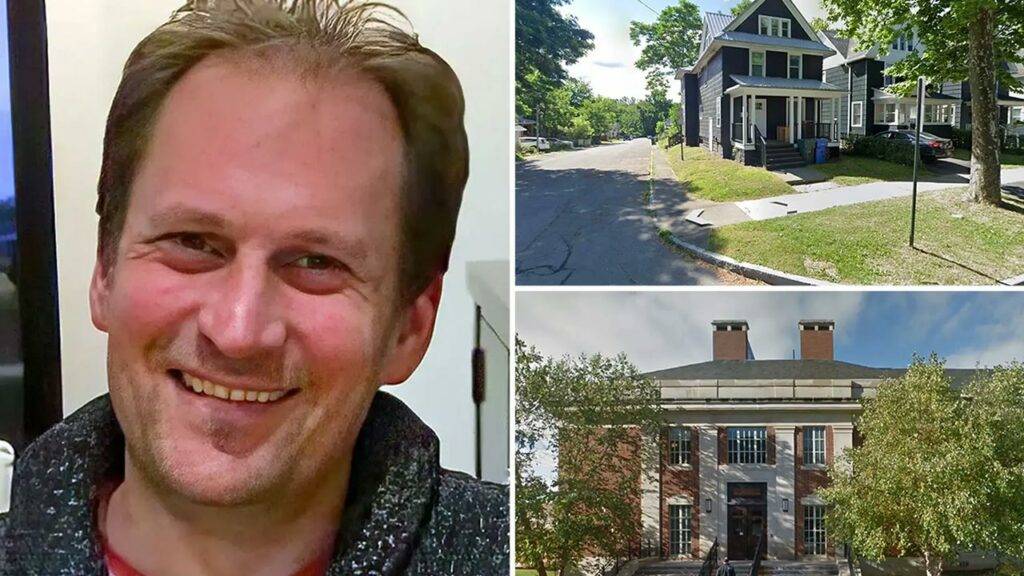 Disappearance Information
Rochester Police Capt. Gregory Bello told Fox News Digital that Rantakari had flown in from his Boston area home at Frederick Douglass Greater Rochester International Airport, where he stayed, about 7 p.m. Friday, and was last seen at his Airbnb, which is located at the corner of Flint Street and Located on Exchange Street in the middle of Mount Pleasant Park. "He was the last person to see him at that Airbnb, he had stayed there before, he recognized the conversation and verified that he was there… it's not the first time,"
Words of Victims Native and Colleagues
Speaks, weighs approximately 180 pounds, stands 5 feet 11 inches tall, has a normal body structure, and has light hair and blue eyes, according to a statement his family shared with News 8 WROC. Bello told Fox News Digital that Rantakari was first reported missing Saturday to the nearby Brighton Police Department, prompting Rochester police to investigate. Local media channel 13Wham captured a photograph Monday of a Rochester police car parked at Purcell.
Bello said Rantakari likely took an Uber from the airport to his residence and then planned to use the footbridge just minutes away from his class. However, the Captain did not clarify what led the police to consider the professor in danger.
Words of Families
"We are appreciative to all provincial decree enforcement agents and the University of Rochester Department of General Security who helped this inquiry," University of Rochester officials wrote in a statement. "We are asking for public support and asking anyone with information regarding Professor Rantakari's location to please call 911 and report it. The University's hope is that he is found safe soon."
Conclusion
At this time, we all should come together and help investigate this incident. We must remain dedicated to social and educational security so that we can keep our community safe and such incidents do not happen again. In this fatal situation, we have to support each other and find solutions from a collective perspective.
Ultimately, we have to demonstrate peace, harmony, and collective vision in this deadly situation. We have to be ready to face this unknown situation and move forward step by step towards a better and safer future together with all the members of our community.