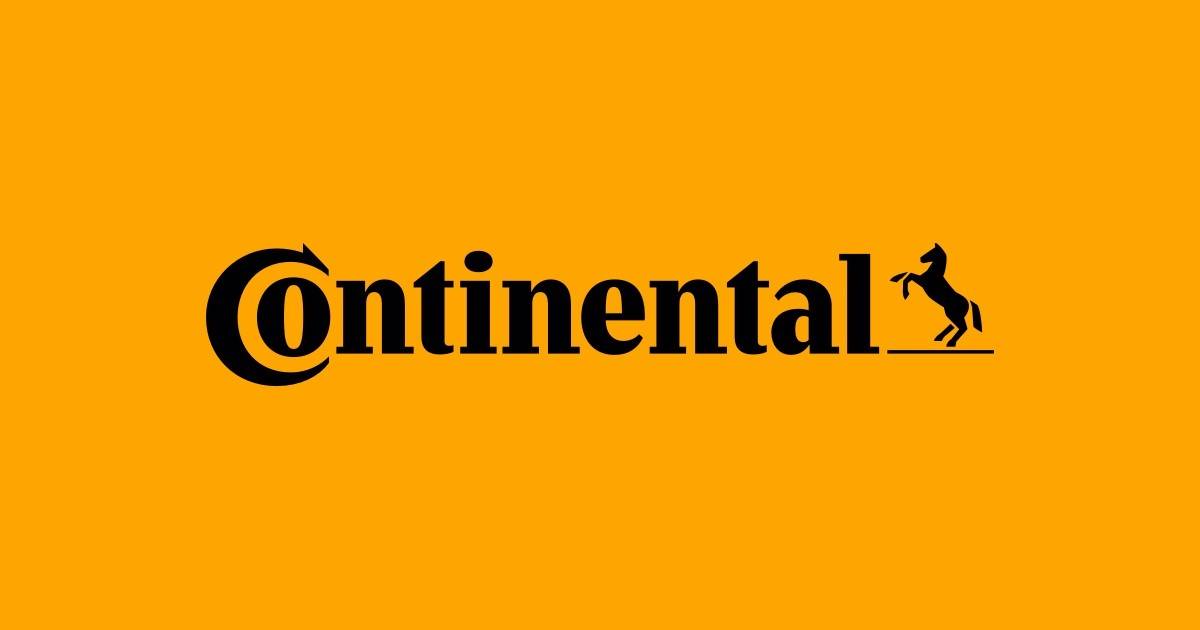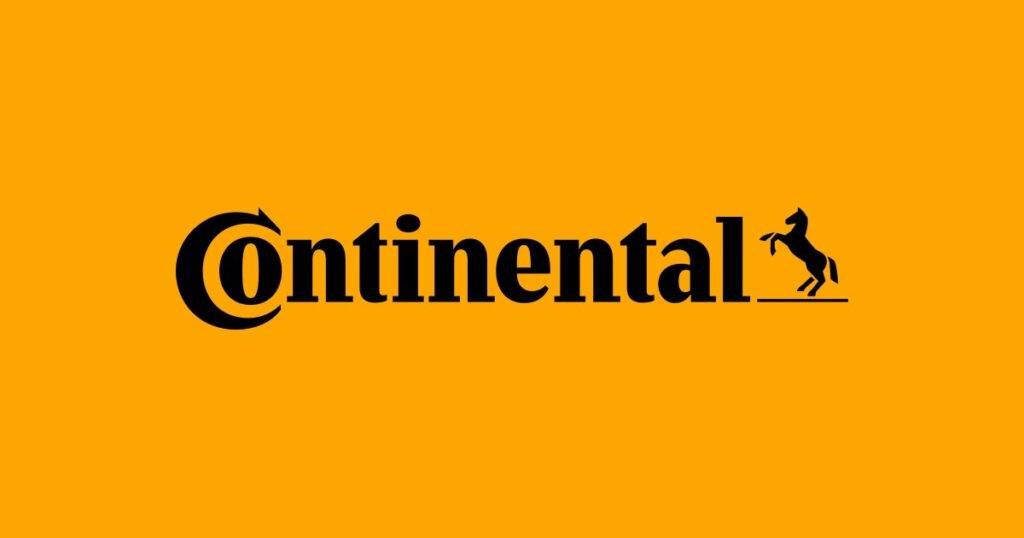 Every motorsport produces a lot of waste related to the tires used by the vehicles. Tire manufacturers are continually looking for ways to reduce waste and give their products a second lease of life, thus reducing the effects they have on the environment. Pirelli, for example, shreds tires into small pellets that cement factories burn for fuel at extremely high temperatures, meaning no toxic fumes are released. Continental has gone one stage better, using its recycled tires to build a basketball court's floor.
Continental has its headquarters in Hanover, Germany, which is also where the BasKIDball project calls home. BasKIDball aims to help youngsters overcome social barriers through sports, particularly basketball. The project is not interested in turning German kids into stars you find listed on online NBA betting sites; it simply wants to see kids enjoy themselves, build relationships, and play basketball for the thrill of it. BasKIDball is building basketball courts the length and breadth of Germany, and Continental is the latest major company to throw its hat into the ring and offer its support.
Giving Tires a Second Life
The premium tire manufacturer is donating 400 square meters of paving stones for a youth basketball court in Hanover-Linden. The paving stones are made from recycled racing tires used in the Extreme E electric racing series, the second season of which concluded on November 26. Continental took approximately 200 used tires, which underwent a complex manufacturing process to remove all chemical components before transforming them into paving stones for the basketball court.
Enno Straten, Head of Strategy, Analytics, and Marketing, Replacement Tires EMEA at Continental, is delighted to see his company's tires being recycled and used for a fantastic project.
"We are very pleased to support the project with paving stones made from our recycled tires here in Hanover. In this way, we are bringing the materials from the sustainable Extreme E electric racing series back into circulation and using them for a good cause."
The Extreme E Series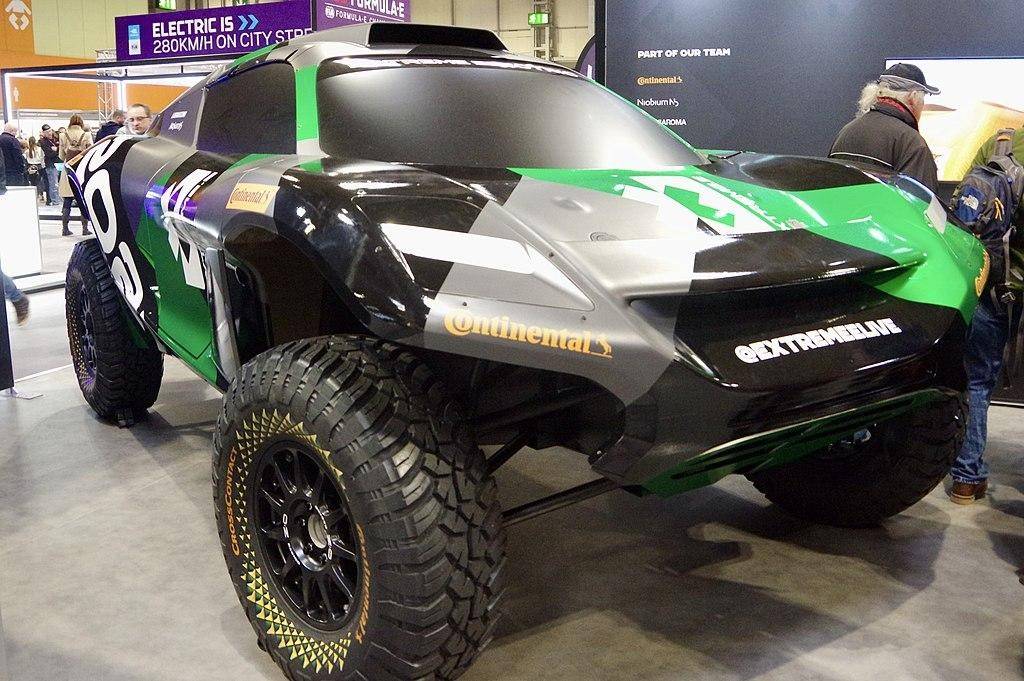 The FIA-sanctioned Extreme E is an international off-road series that sees drivers from around the globe compete in electric SUVs in remote parts of the world. Continental is Extreme E's tire supplier. Formula E founder Alejandro Agaga and Gil de Ferran, a former Formula E driver, started the Extreme E project in 2018.
Three years later, the inaugural Extreme E Championship took place. The series saw teams head to the Desert X-Prix in Saudi Arabian, the Ocean X-Prix in lac Rose, Senegal, the Arctic X-Prix in Kangerlussuaq, Greenland, the Island X-Prix in Sardinia, Italy, before rounding off the first season with the Jurassic X-Prix in Dorset, United Kingdom. Sweden's Johan Kristoffersson and Australian Molly Taylor won the first-ever Drivers' Championship.
Season 2 saw Senegal and Greenland canceled, but Antofagasta, Chile, and Punta del Este, Uruguay, were added. Spain's Cristina Gutierrez and France's Sebastian Loeb won the Drivers' Championship.
The third season is provisionally scheduled for the weekend of March 11-12, 2023.
Tires Used on the Extreme E Circuit
Continental supplies its new CrossContact LX tires to the ten teams competing on the Extreme E circuit. They are designed to offer unrivaled grip in various conditions, from the freezing cold to blistering heat and on mud, sand, and ice. Continental engineers developed a unique tread that ticks the boxes of performing on all terrains, negating the need for different tires on different courses. Furthermore, Continental is being environmentally conscious, with one-third of each tire coming from reused materials. Using leftover tires for basketball courts will also help!