What is a Valorant-win64-shipping.exe Error?
Valorant-win64-shipping.exe Application Error: It is usual to get errors in games; certain games do not open after it's updation. The players will get a message saying that it is important to restart the PC. It is an annoying thing.
The question raised here is how to solve the error system reboot required in valorant. So, there are some ways to solve this problem. The first method is to disable the antivirus on your pc.
It might be the reason for the game to cease, so for this, click the start button and search 'appwiz. Cpl' short form for control prompt a list of softwares downloaded in your pc appears now right-click the antivirus downloaded in your pc and uninstall it and now check whether the game is running If not open the firewall because the firewall can also cause this issue for this click start button and type control now go to the system and security then go to the Windows firewall and click ok now check again.
If still the issue continues, click start button and type cmd (command prompt )run it as administrator, then tap yes now the command prompt will open, and you can write a small command that is 'sfc /scannow' and hit the enter it will clear all the problems with your pc.
Read More: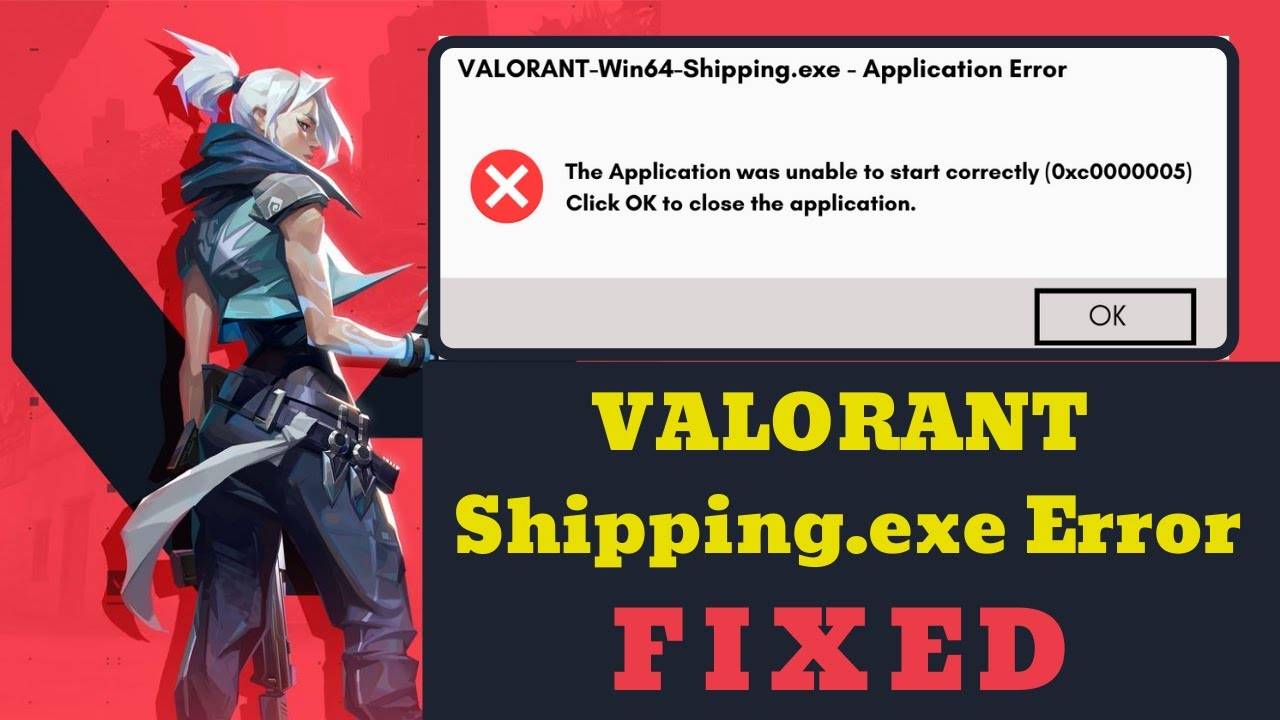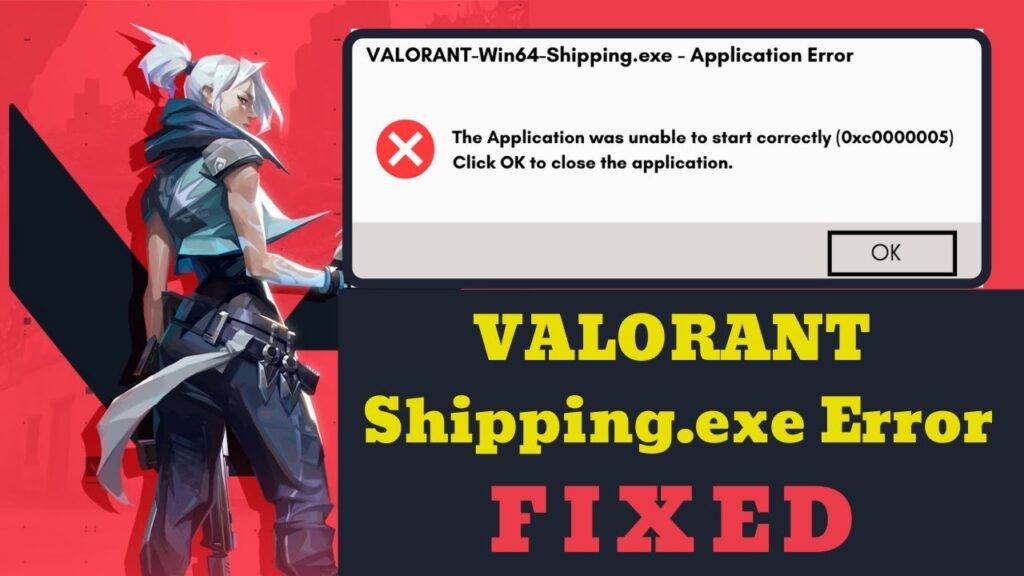 If still, the problem is occurring, right-click somewhere on-screen or press ctrl, alt, delete button and got to task manager and find explorer.exe and right-click if you are getting restart option and tap it then exit it and check if you can open the game. If it doesn't appear, click end process and tap new task and type explorer.exe and tap enter then windows explorer. This will help to solve the problem.
You can now proceed to launch the game and get entertained again. Most of the time, this issue will be resolved by the first method itself.
For more information about the valorant-win64-shipping.exe error, you should visit the official website of this game. If you got more queries, you can contact the representative of the creator and seek help from the community.