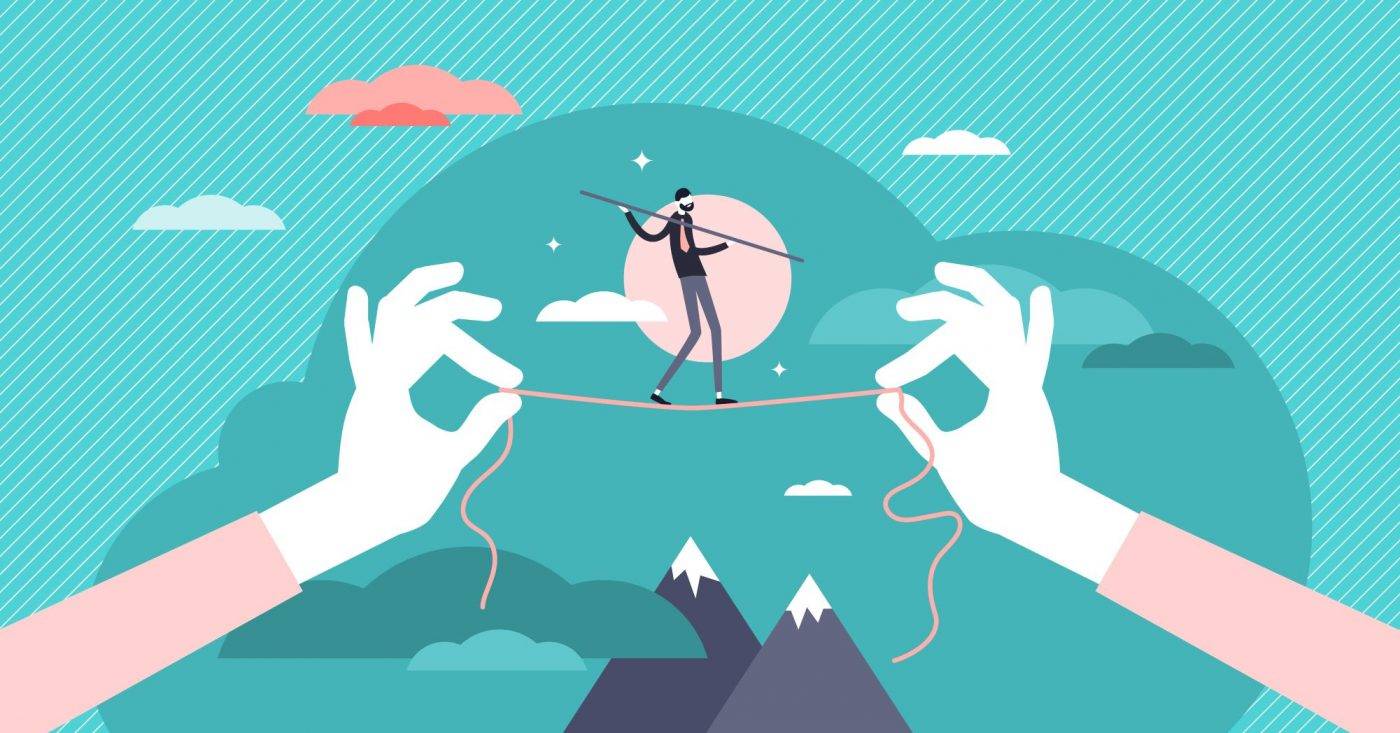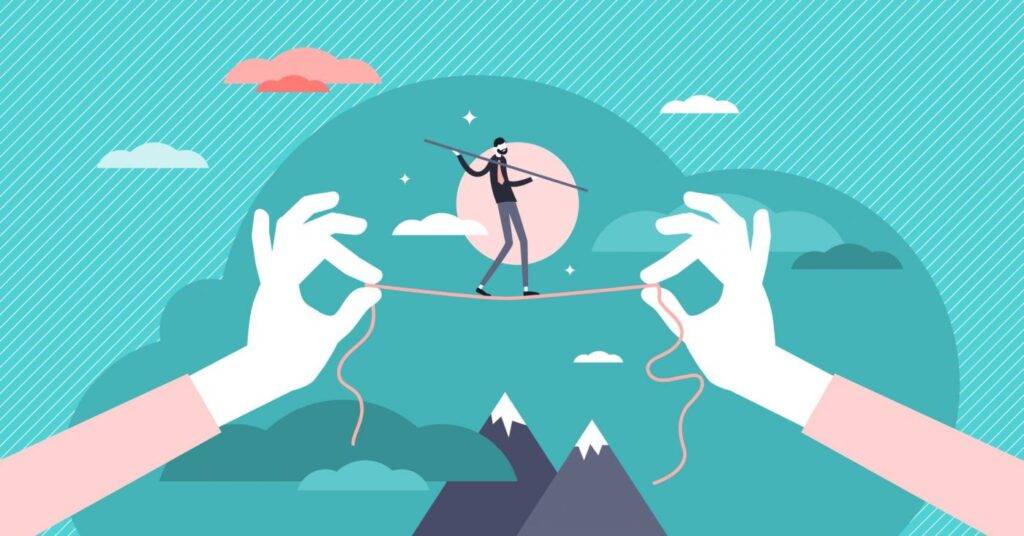 What Everyone Ought To Find Out About Finance: We always hear the term finance but do we know what it means? Financing is the method by which funds are provided in the business for other purchases and investments too.
This type of financing is usually done by financial institutions be it banks, or other such institutions to provide these businesses help and it is the investment for them.
Financing is very important in every economic system, and they let companies in making purchases within their immediate reach.
What is the meaning of the term Finance?
Finance defines as the management of money and it also includes some the activities like investing, borrowing, lending, budgeting, saving, etc. Finance is usually divided into three main types of finance: (1) personal, (2) corporate, and (3) public/government.
What are the different types of finance?
Finance can be usually divided into three different types and a detailed explanation of them is given below.
Personal Finance
Public Finance
Corporate Finance
Personal Finance:
Personal finance means managing an individual's monetary resources which revolve around 5 key aspects which are mainly income, savings, investments, ways of spending, and then about asset protection.
The main aim of this Personal Finance is how one can manage their income and how is one going to use it in the various aspects of life whether it be their expenses or savings or investment for their future. Personal finance can affect our business too.
When it comes to business owners need to have a very strategic personal financial plan which will help them protect themselves from any unforeseen circumstances.
To explain properly, it can be said like an individual can use his savings to start his business meaning he can use his savings as a start-up capital for his business, and when he saves for his retirement, this helps him in his business which helps to avoid any kind of money loss or shortage which might further force the businessman to sell the business.
Public Finance
Now just like individuals need to save and help for their future and business same way even the government needs to do with the country and that is what means public finance.
Public finance means the finance which is used in federations, states, and for other local institutions, and this is kept under track so that all of the revenue and expenses are properly handled and managed to handle all the services which are then provided to the public.
Business Finance
What is the meaning of the term business finance? Business finance is also the same as personal and public finance but the difference is that in business finance, one needs to manage purchases and sales in their business. Business finance, or corporate finance, is the one that can cover all the financial activities which are related to the running of a business.
This can be said in terms of the various acquisitions and also investments, coming with the funding, thinking of the various capital budgeting, taking care of the risk management, and then the tax management which is most required and needed for the business growth in all of the financial markets.
What is the difference between the two terms which are finance and accounting?
Accounting and finance are both very crucial in every type of business be it small or big but the point is that they are both not the same. The main difference between both it is not so easy and one needs to find the role of both of them in a company's financial records.
While accounting is related to only the measurement of the inflow and outflow of cash in a business or company. Accounting also relates to providing a proper financial statement and record, and further delivering all of the financial information to their lenders, investors, and also to the general public.
Finance, on the other hand, makes use of these accounting reports and documents and further, it helps in developing strategies and then it helps in improving the growth and profitability of a company. Some of the important financial activities include asset management, helping in deciding the right financial institutions to invest in, and future optimization.