Aruzhan, born on September 5, 2006 and known online as uwucutesingleis is a former YouTuber from Kazakhstan. She gained fame for their Roblox troll content.
However, her online presence was marred by controversy. Wanna know the reason why this happened? Read on –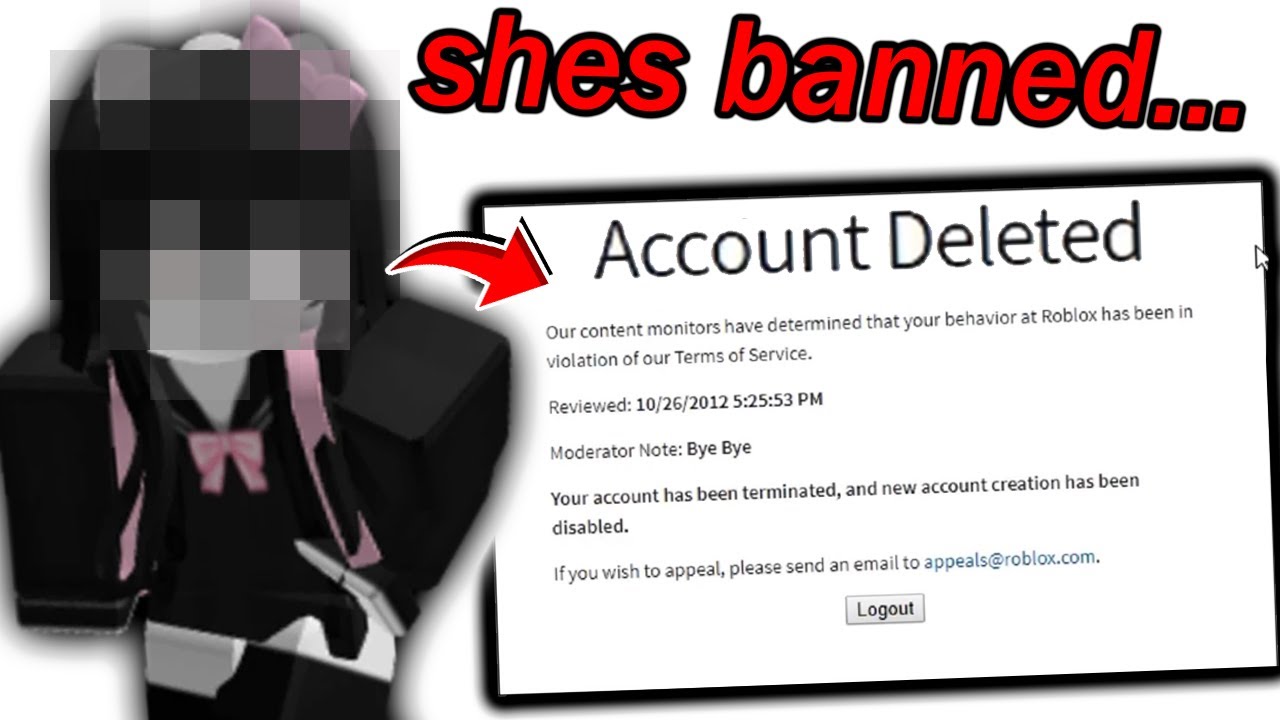 Why did uwucutesingle get banned?
There was no single reason why Youtube banned uwuchtesingle. Here's the list of all –
Promoting BloxFlip
In late 2022, she faced criticism for posting misleading videos with clickbait titles like "Free Robux," targeting young audiences.
Additionally, she was promoting a website called BloxFlip in some of her videos. She did this by displaying a banner with the website's name at the top of the videos, and in a few instances, she also mentioned that the content was "sponsored."
Religious beliefs
She has posted short videos encouraging people to subscribe and leave comments if they have an interest in particular religious groups like Muslims or Christians.
In these short videos, she sometimes features content that can be seen as offensive towards Islam, but then, she asks viewers to support Muslim people by liking and subscribing.
She also creates Roblox skits where she prompts viewers to support different groups, like "Team Jesus" or "Team Satan."
Animal Abuse
She has also posted videos using animal abuse to attract subscribers. She often showcased distressing videos of animals, like cats, suffering mistreatment.
Furthermore, on April 19, 2023, Uwucutesingle posted a YouTube short titled "Worst day ever.💔 #robloxshort," in which she asked viewers to pay their respects ("R.I.P") to their supposed deceased cat.
However, the cat featured in the video was not her own.
Promoting Gambling
She has faced serious criticism for engaging in illegal activities by promoting gambling to children.
Exploiting Content
There have been instances where she faced backlash for exploiting sensitive topics like religion, LGBTQ+, and race to garner likes, subscribers, and comments. Such actions have been met with criticism from the online community