It is common that over time, the list of devices connected to your WiFi network increases to the point that not all of them are easily recognizable. Is that iPhone yours or your partner's? Is that laptop that of your son, yours or that of that friend who came home once?
Smart WiFi makes it very easy for you to see the devices that access your WiFi or WiFi Plus network. At a glance, you will see them organized by device type. However, if there are many, you may want to organize them your way.
Let's see everything you can do with Smart WiFi to administer and manage all your devices, your own or others, when they connect to your Movistar Router through the WiFi or WiFi Plus network.
Your Connected and Controlled Devices
First of all, Smart WiFi is available for free download on iPhone and Android. You must indicate your Movistar credentials to log in and see everything the app offers. There is also a version of Smart WiFi in the form of the Living App. At the end of this article, we will talk about it.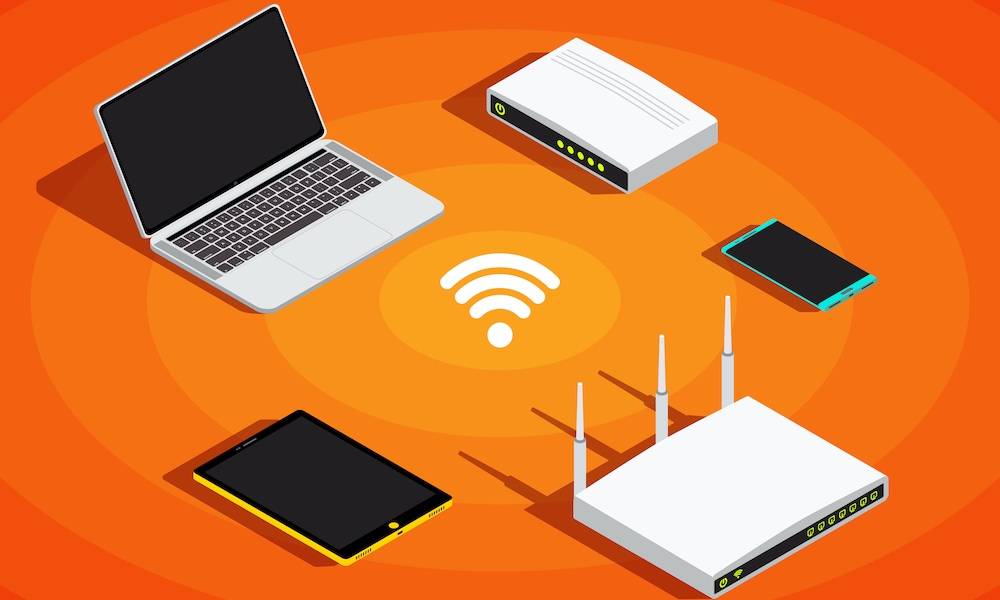 But let's go back to the Smart WiFi mobile app. In its Devices tab, your Movistar Router appears in the centre surrounded by the devices connected to your network. By default, they are classified by type of device: computers, mobiles, tablets, televisions, etc. If you don't like how the devices are displayed, you can change it to list mode by clicking on See all.
If you click on the Router you will see its MAC address and IP. And best of all, you can restart it directly from your phone by pressing the Restart button. This way you will solve any connection problems. You can also install and configure signal repeaters such as the Smart WiFi Amplifier.
When you click on the categories and within each connected device, you will see their tabs. From them, you can pause the connection so that they stop having access to the WiFi network temporarily. It will be up to you to return the connection.
If it is an unknown device or you do not want it to access your network, at the end of the tab you will see the Block device button. You can block and unblock devices whether they are connected at the time or if they were in the past and are indexed in Smart WiFi.
The tab offers more data, such as its first and last connection to your network, MAC and IP addresses, device manufacturer, operating system … And to better organize your connected devices, by clicking on Edit you can classify it by changing its type of device and even giving it another Name. This will make it easier for you to know which devices are connected and who they are from.
The Living App de Smart WiFi
In addition to the Smart WiFi app for iPhone and Android, you can use this practical Movistar tool from its Living App.
The only requirement is to be customer Movistar Fusion and have a decoder UHD Movistar or decoder UHD Smart WiFi. With your remote, you can access the Living Apps, where you will find the Smart WiFi.
In it, you can check which devices are connected to your WiFi network. You can also share your WiFi connection with a practical and convenient QR code among other available options.