Playlistpush. Com: Spotify is one of the best platforms for all music lovers. We all work very hard to create our playlist based on mood, situation and climate. But have you ever thought to make money from the playlist?
If not, check out Playlistpush. Com where new music artists get a place in the playlist while the curators get paid for listening to a new track. There are much more things connected with playlistpush. Com, so let's check out more about it.
What is Playlistpush. Com?
playlistpush. Com is a music platform where curators who create the playlist with new artists get paid. Yes, these users are called the curators who review tracks sent by new artists and even promote them through their followers, friend and family.
Playlistpush. Com is not just limited to curators, but the new artist can treat it as a platform to show their music pieces to the world. They can connect with curators who fit the genre and get in their playlists.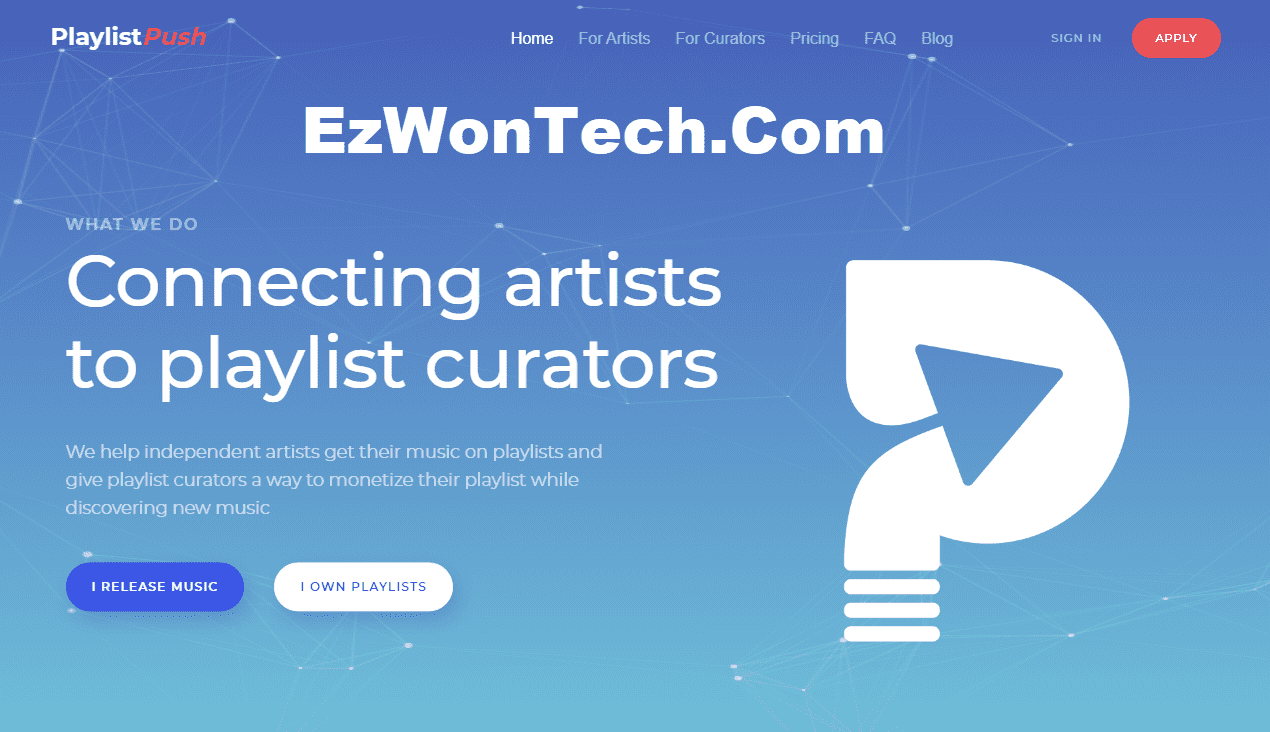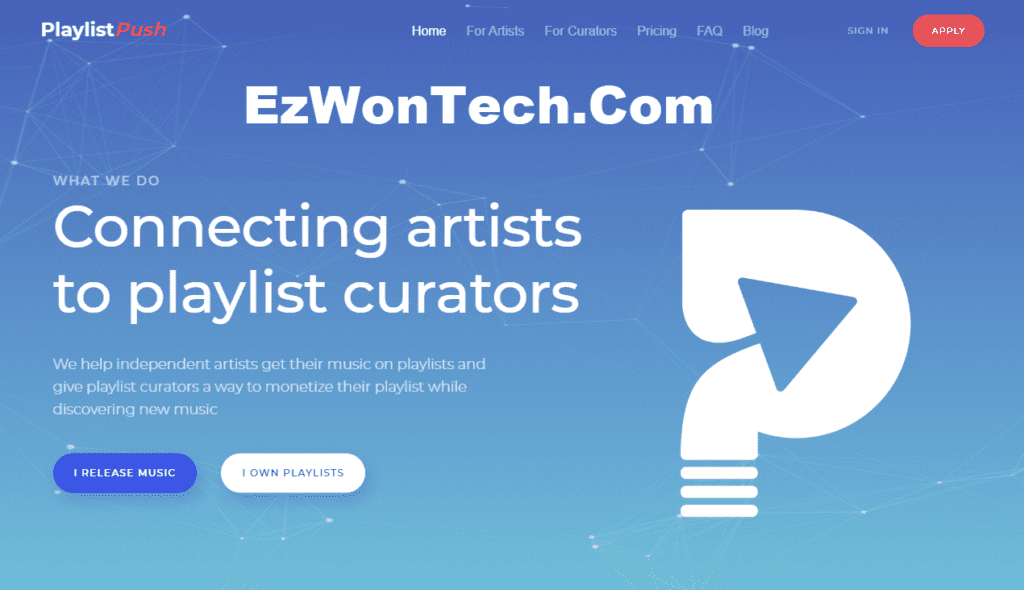 People who create videos using the songs released by the new artist are also paid for it. In all, playlistpush. Com is one such platform where new artists can get names while music and video lovers can get paid for their music.
It is for both the artist and music curators to connect and thus bring some new music to the world.
How Playlistpush. Com helps artist?
It is challenging for a talented and independent artist to get a platform for the work. But with playlistpush. Com they are getting an option to get a place in the Spotify playlist or videos based on their music piece. So, let's check how the artist would find playlistpush. Com helpful:
New artists can connect with the active curators and pay them for listening to the songs.
The curators can also make it part of their playlist and promote it through social media followers or positive word of mouth.
It's time when short videos are ruling the world, so artists can even connect with videos creators and pay them to make videos with their songs. It would give good exposure.
playlistpush. Com is one for all types of music, and they need to pay the curators only if their song gets promoted by them.
playlistpush. Com send the music piece to the curator based on the genre and pricing. Thus, it is quite flexible to set a budget based on choice.
Artists can set up the campaign by themselves and fill in all the information and the budget to get it reached to curators and creators.
How do curators are benefited?
Music is said to be the stress booster and mood uplifter. But many few people know that one can even make money by creating a playlist for new artists and promoting their music. playlistpush. Com is one such platform that is getting good popularity, and there are nearly 1000 curators connected with them.
Curators can help the new artists kick start their careers by making their music in the playlist.
The platform helps curators get paid for listening to the music of new artists and further sharing the playlist with others.
People who love new music, especially indie pop, can get an option to discover something new and fresh.
It is a way to monetize while enjoying music.
FAQs
What does playlistpush. Com does?
playlistpush. Com is a platform where new artists, playlist curators and video creators can connect and benefit from it. It is very easy to sign up as a new artist or curator if there is still a vacancy.
How to create a campaign?
For an artist looking to run the campaign with playlistpush to find curators, you must visit https://app.playlistpush.com/apply/artist and fill in all the required details. After that, the platform will connect with the curators and thus get famous.
Conclusion
Music creators and lovers both are benefitted from the playlistpush. Com as it helps to form the connection. A new artist who is talented and looking for a platform to release the music can connect with the site and start the campaign.
The playlistpush. Com helps find curators who are quite famous and help promote the music and even get paid for it. Thus playlistpush. Com is a perfect platform for all music lovers.