Starfield is one of the most amazing games from Bethesda Game Studios. In this, players become miners, and when they find an artifact while mining, they get a vision. After that, their journey to exploring 1k+ planets begins. And the best part is – the planets are not like Earth. Most of them don't have even any wildlife.
Players need to complete the missions, and after completion, they get skill points, which later help them progress in the game.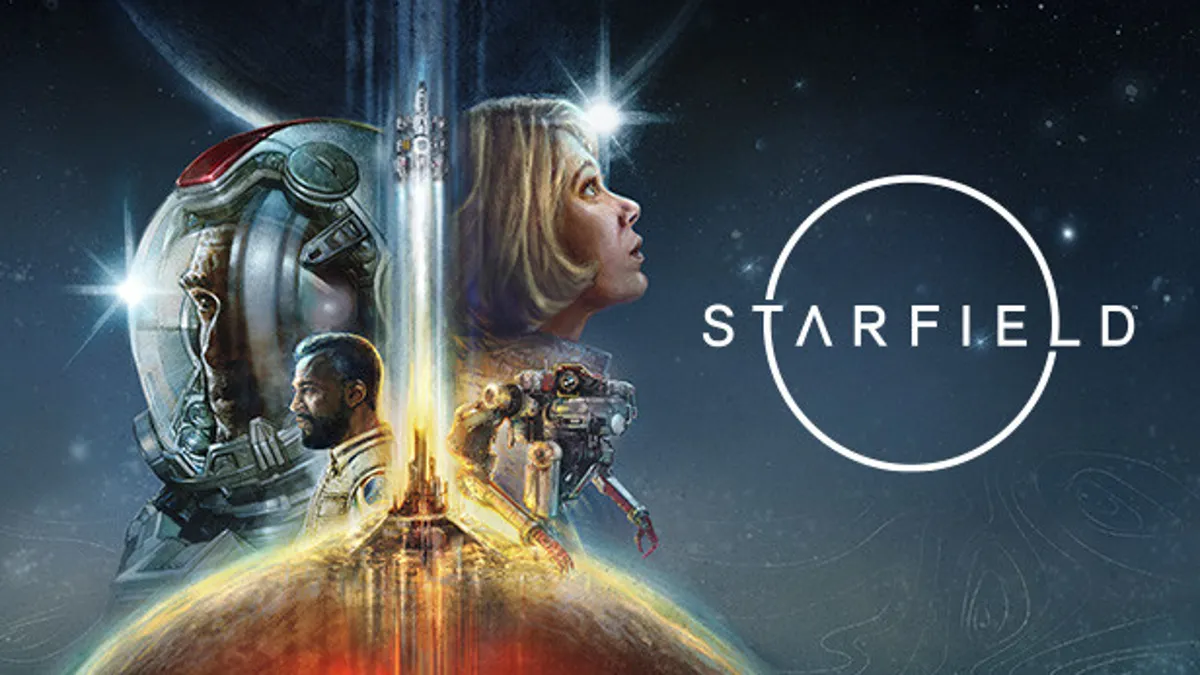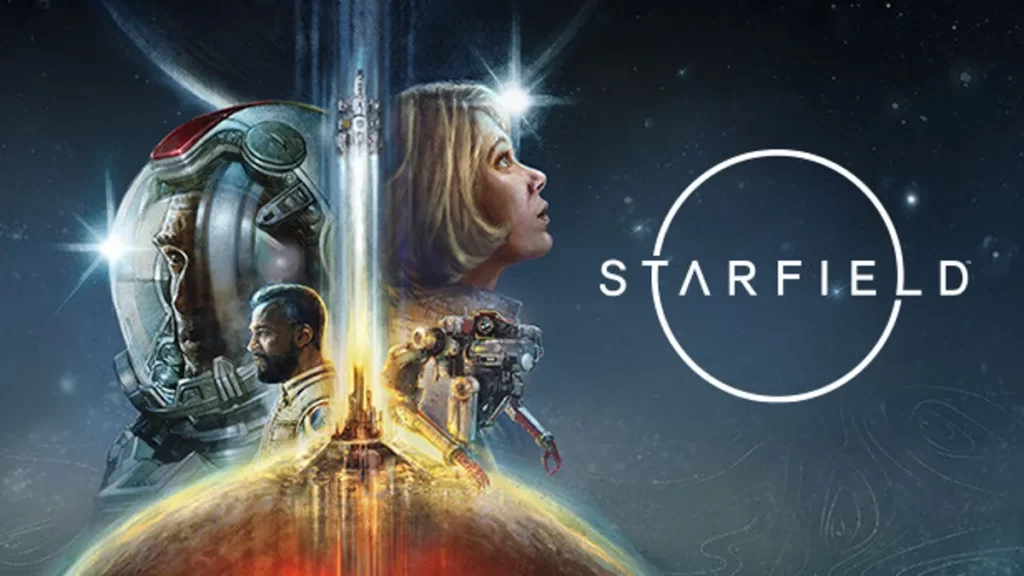 And due to this fantastic gameplay, many players are anticipating its release. Are you also waiting for it and wondering when it will be released? If yes, please read further because I will tell you the Starfield game pass release date.
What is Starfield's release date?
Starfield is scheduled to be released on the 6th of September, 2023. Initially, it was supposed to be released in 2022, but then the developers postponed the release to improve the game's features.
But players could also access it before the standard launch. Here are the dates for that –
31st August = Los Angeles, Ciudad de México, Chicago, New York and Sao paulo.
1st September = London, Paris, Berlin, Saudi Arabia, India, Eastern China, Japan, Sydney and Auckland.
How much does Starfield cost?
The game's standard edition costs $70, the premium edition costs $100, and the Starfield Constellation edition costs $250.
I know the Premium edition costs a lot, but it also has the following things that the standard edition doesn't.
It comes with access to the Starfield digital art book.
Scattered space story expansion.
Original soundtrack.
Constellation skin pack.
About the constellation edition, it's already sold out earlier in 2023. It comes with a Chronomark watch and watch case.
Note = People who have already preordered the standard edition but now want to upgrade to the premium one have to pay $35 to change the edition.
Where will Starfield be released?
This fantastic game will be released on PC via Steam, Windows Store, Xbox Series X, and Series S consoles.
The game will also be available on Xbox game pass. So, if you are an Xbox game pass subscriber, you can play the game after its release on the 6th of September, 2023, because the Starfield game pass release date is the 6th of September.
Some spoilers about the skills available in Starfield
There are more than 20 skills in the game, which will be given to you as you progress. Here's a short list of those skills –
It increases the scanning distance of the player. After obtaining this, you don't have to move closer to the dangerous things because you can scan them from a distance.
Scanning skill helps in finding things from orbit and gathering information about nearby things.
Botany skill is beneficial in gathering data about flora. Once you have it, you will need comparatively fewer plants of the same species to do your research.
Zoology skill is the same as botany skill. It lets you do their research easily on animals/creatures.
Starfield is more about extracting things from the surface, which is undoubtedly not easy. But if you get geology skills, it will become easy for you.
These are only 5 skills; many more are available in the game. If you learn to make the best use of these skills, the game will become easier for you.