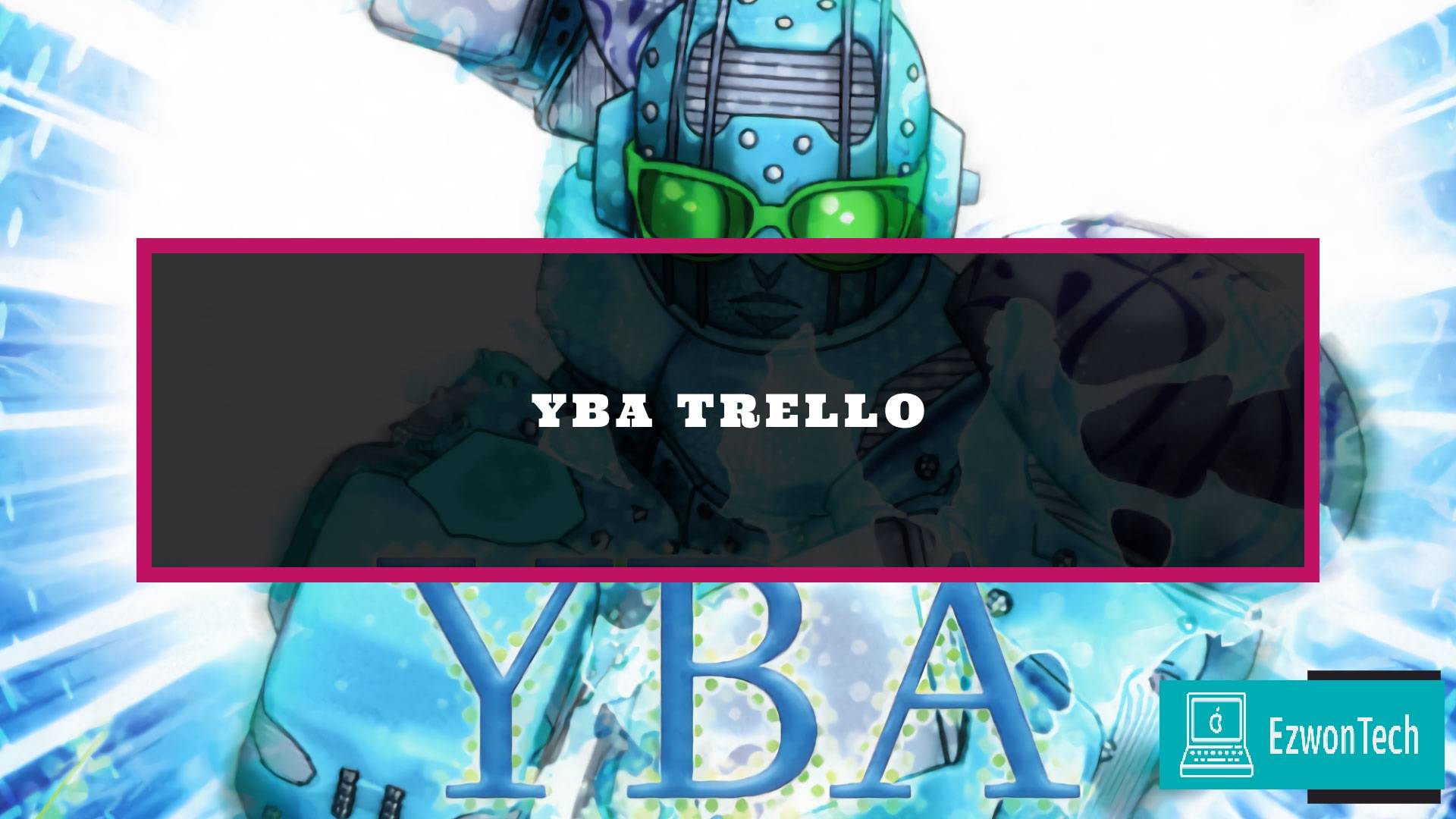 Hey folks, here, we are going to discuss yba skins Trello, and some Halloween codes. And if you are here, you may be interested to learn about all these things. So let's begin –
Yba skins Trello
The majority of Roblox games have a Trello, which is created to help players understand the basics of the game. YBA Trello was also developed, and it covers everything, including yba skins Trello, maps, quests, etc.
Yba all new skins
These skins in the game will help you change the look of your stand. Some skins in the game are – star platinum, the world, six pistols, king crimson, Anubis, killer queen, stone free, hierophant green, the world alternate universe, star platinum: the world, Whitesnake, gold experience requiem, the hand, etc.
Pity system: This system was created to increase the likelihood of players receiving a stand skin.
You May Also Read:
Types of skins –
There are two types of skins available in the game. Below is a detailed description of all –
Players can only get them during a certain period of time, and after that, they become unobtainable. Till now, there are only 18 skins of this type across two events – Halloween and Christmas 2021.
These skins have comparatively high value and demand.
There are 83 types of non-limited skins in the game as of now.
Yba codes Halloween
Well, unluckily, there are no yba codes available. Although you can try to redeem the previous yba codes –
SorryAboutYourQuests – it can be redeemed for the lucky arrow.
YummersOneMillionLikes – players can use this code for mysterious awards and rokakakas.
HUGE – this can give the player a lot of things like deo's diary, green baby, the heart of the saint's corpse, etc.
YareYareDawa – for the lucky arrow.
Make sure you type the proper spelling of the code, including numbers and punctuation.